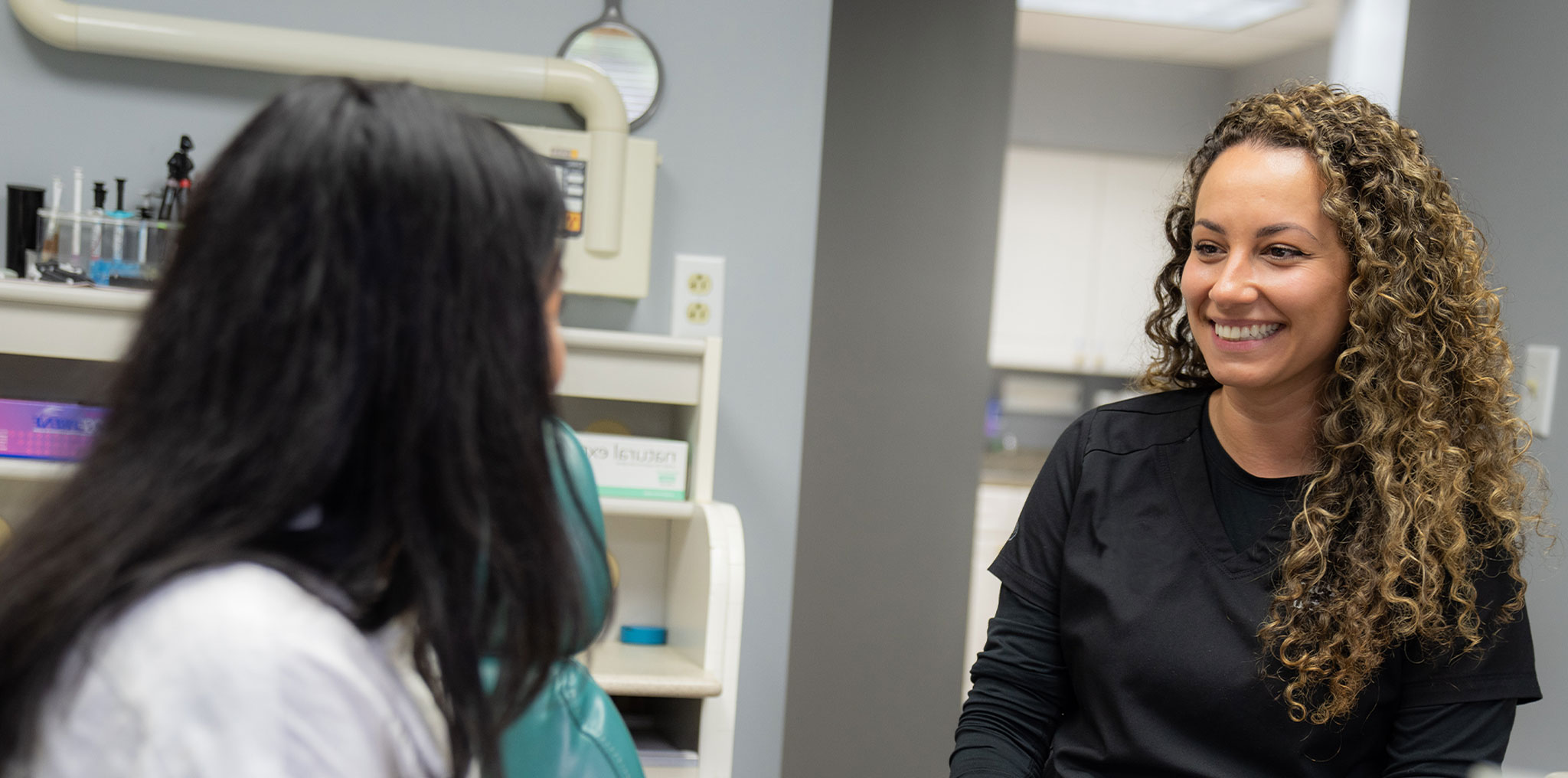 How can we help your smile?
Welcome to Eastpoint Dental, where Dr. Jason Kahan and his team provide a full-range of dentistry services to improve your whole mouth health.
What We Offer Patients
At Eastpoint Dental, we pride ourselves on three pillars of care: prevent, restore, and replace. We offer a wide array of services and perform them all at a high level. Allow our team to customize your treatment plan to meet your needs.
Our Services
Our top priority is preventive dental care. Our goal is to prevent you from developing oral health issues.
Before/After Gallery
These are just some of our patients who are happy with their experience at Eastpoint Dental smiles!
Become a Patient
If you have an oral health problem or are in need of a new dentist, contact us today and we can help.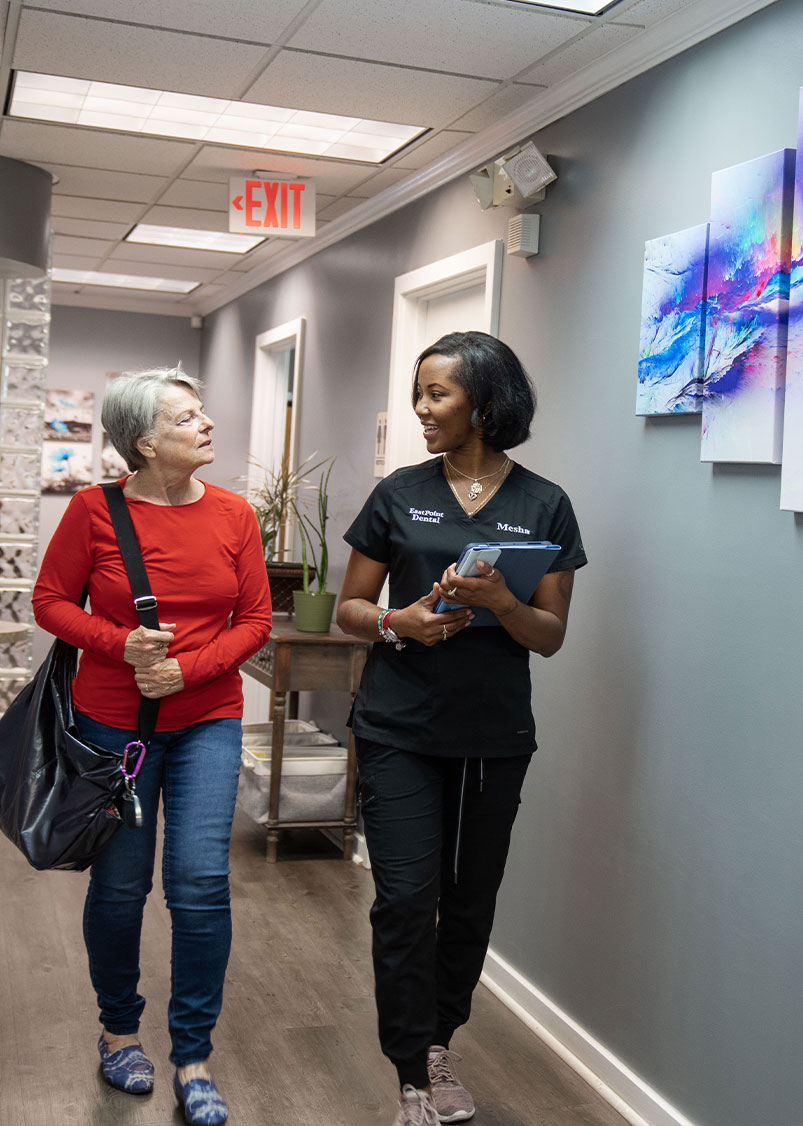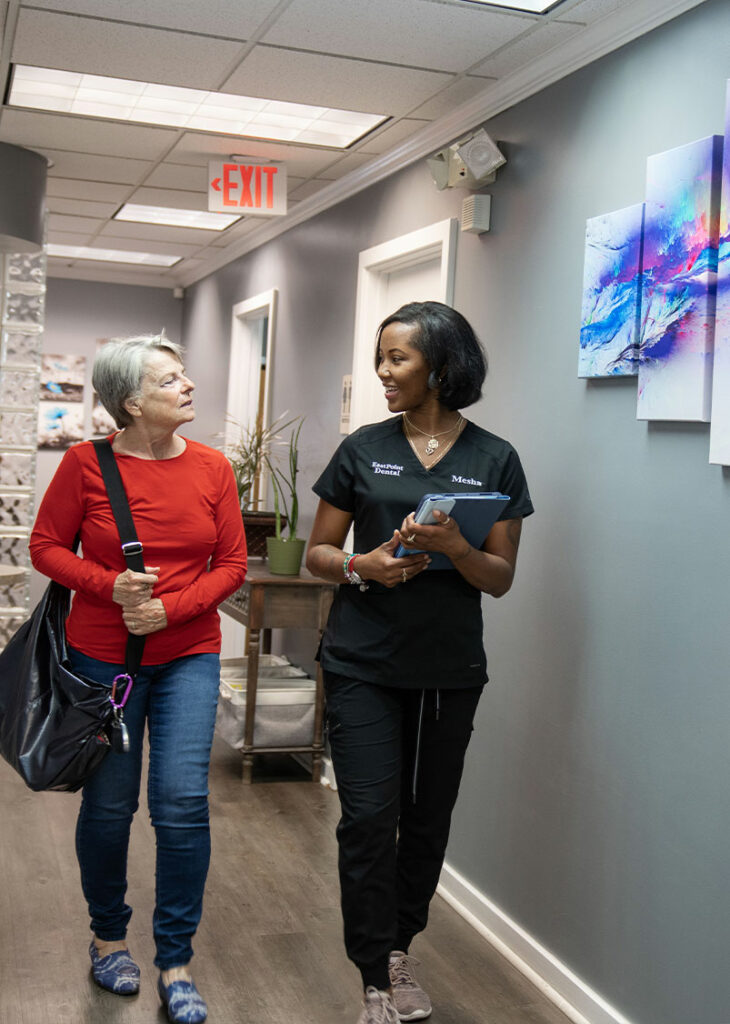 Learn More About Eastpoint Dental!
Hello, and thank you for visiting Eastpoint Dental where our goal is to provide you with excellent dental care focused on prevention, restoration and replacement. We are proud to have been serving our community for over 50 years. We are now led by Dr. Jason Kahan, and our team works hard to stay on top of the latest dentistry developments to ensure we provide you with the best possible care.
We always put the needs of our patients ahead of our own. Our patients are our family and we will do everything we can to ensure you are as comfortable as possible during the visit. Communication is a high priority for us. We are honest with our patients and want to make sure there are no surprises in their treatment plans. We would be pleased to address any concerns you have before starting.
At Eastpoint Dental, we know you have choices if you are looking for a dentist in Blacklick, OH. We are proud to be one of the most trusted names in the local area. Give us a call today to schedule an appointment with our team, and let us show you why so many people trust us with their oral health.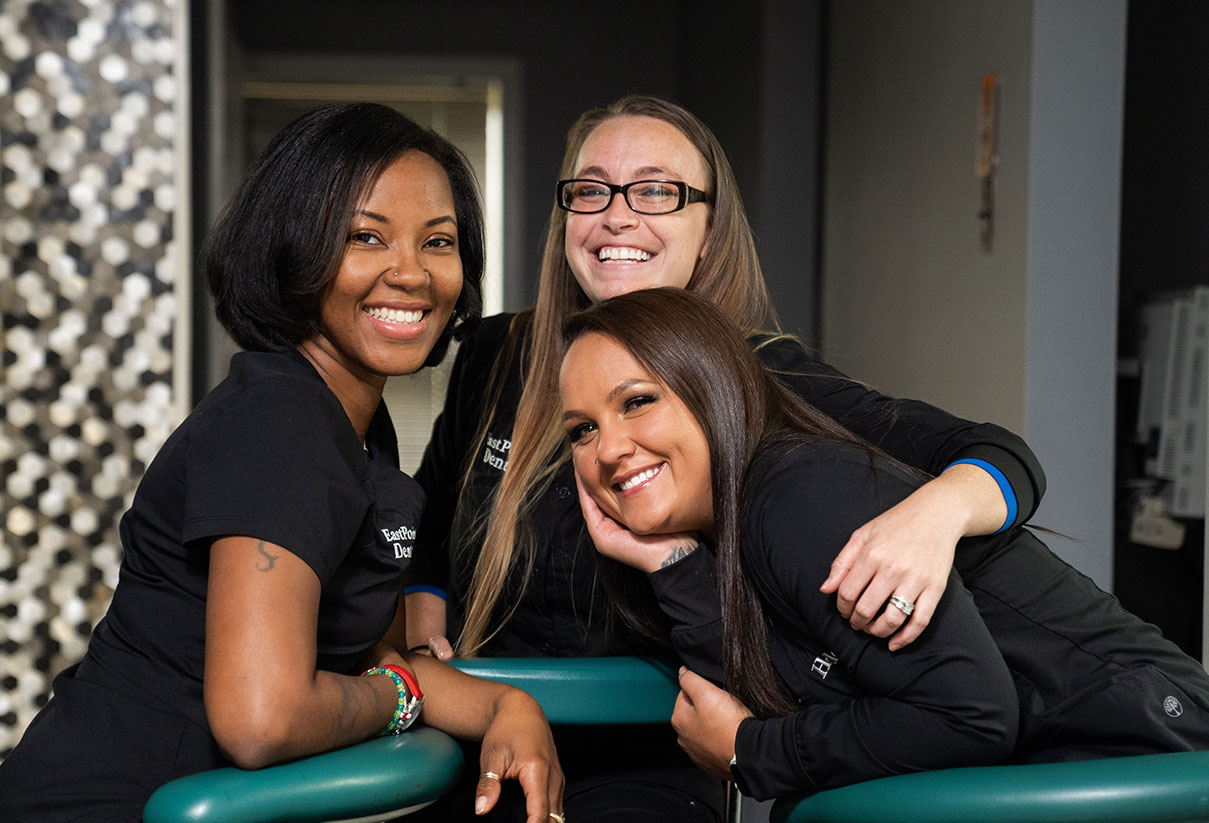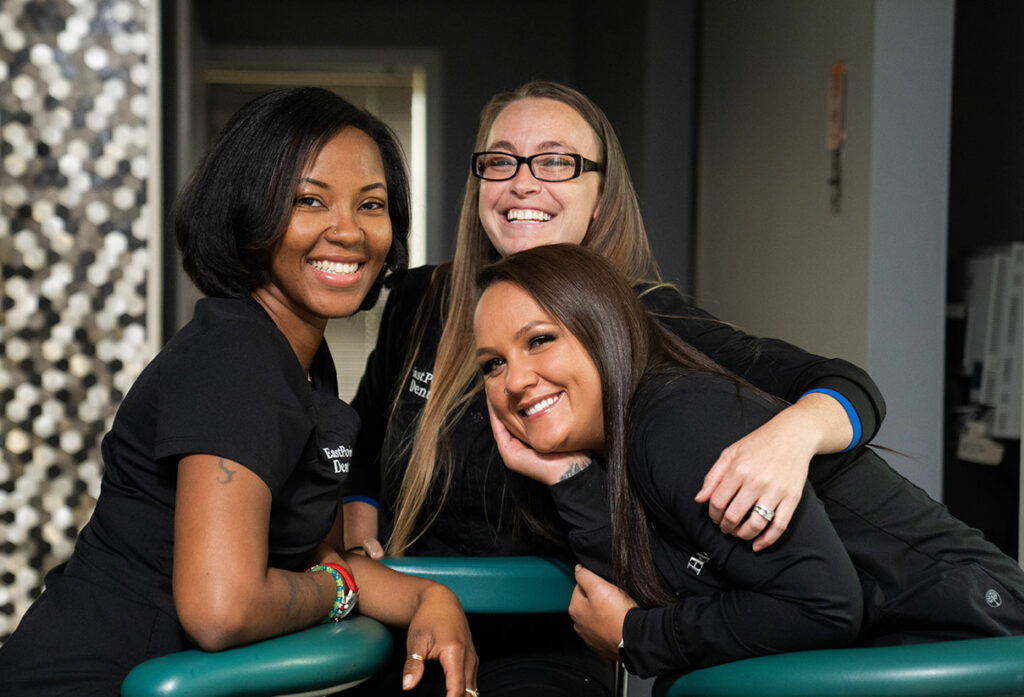 At Eastpoint Dental, You Are the Top Priority
At Eastpoint Dental, our top priority is to provide you with the care you deserve. You will always be greeted by a friendly staff member as soon as you walk in. We will answer any questions and concerns before you get started.
You are in control of your treatment plan from start to finish. We will explain every option to you, and we will point you in the right direction. Then, we will use the best practices in dentistry to make sure we take care of your smile.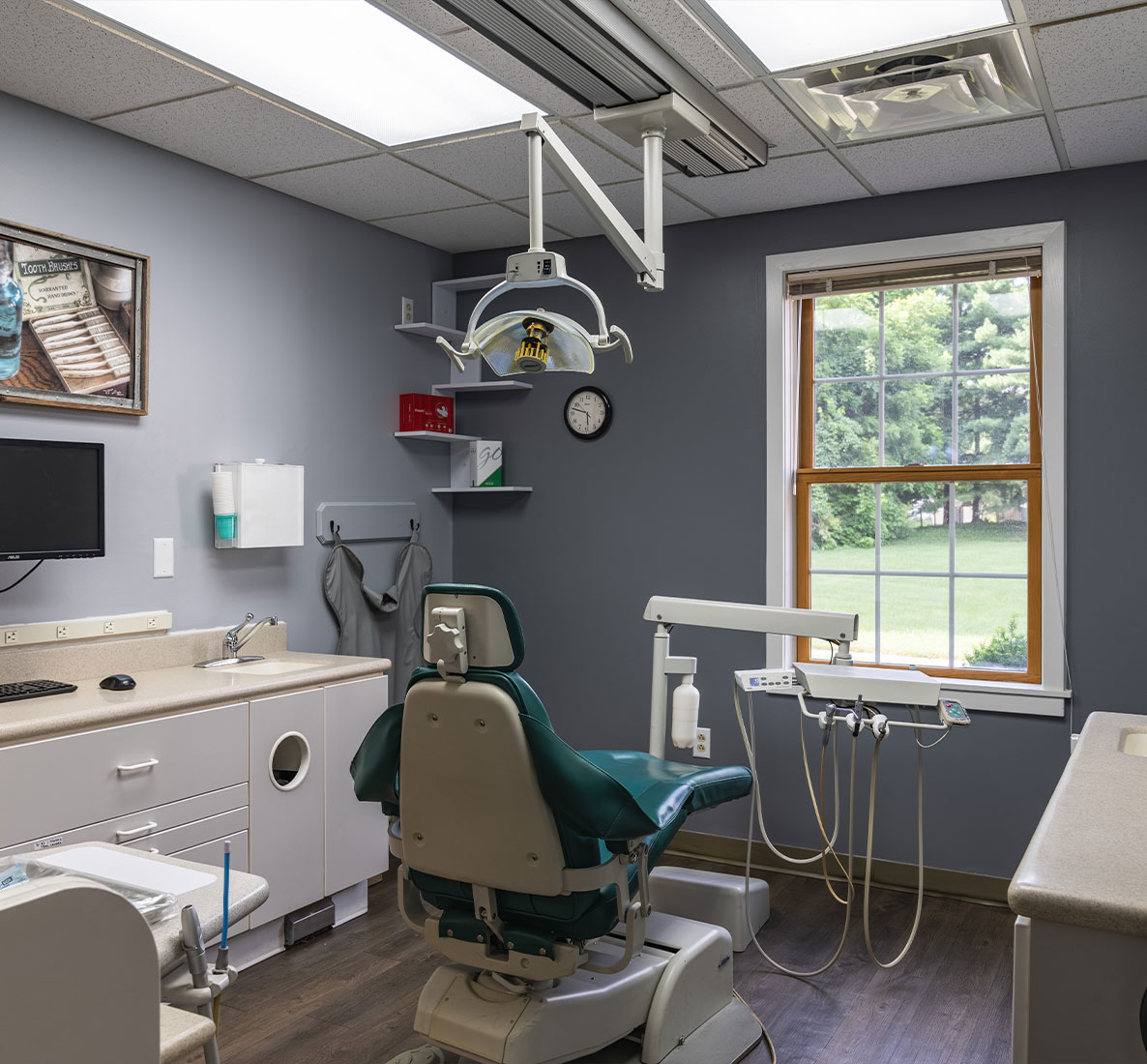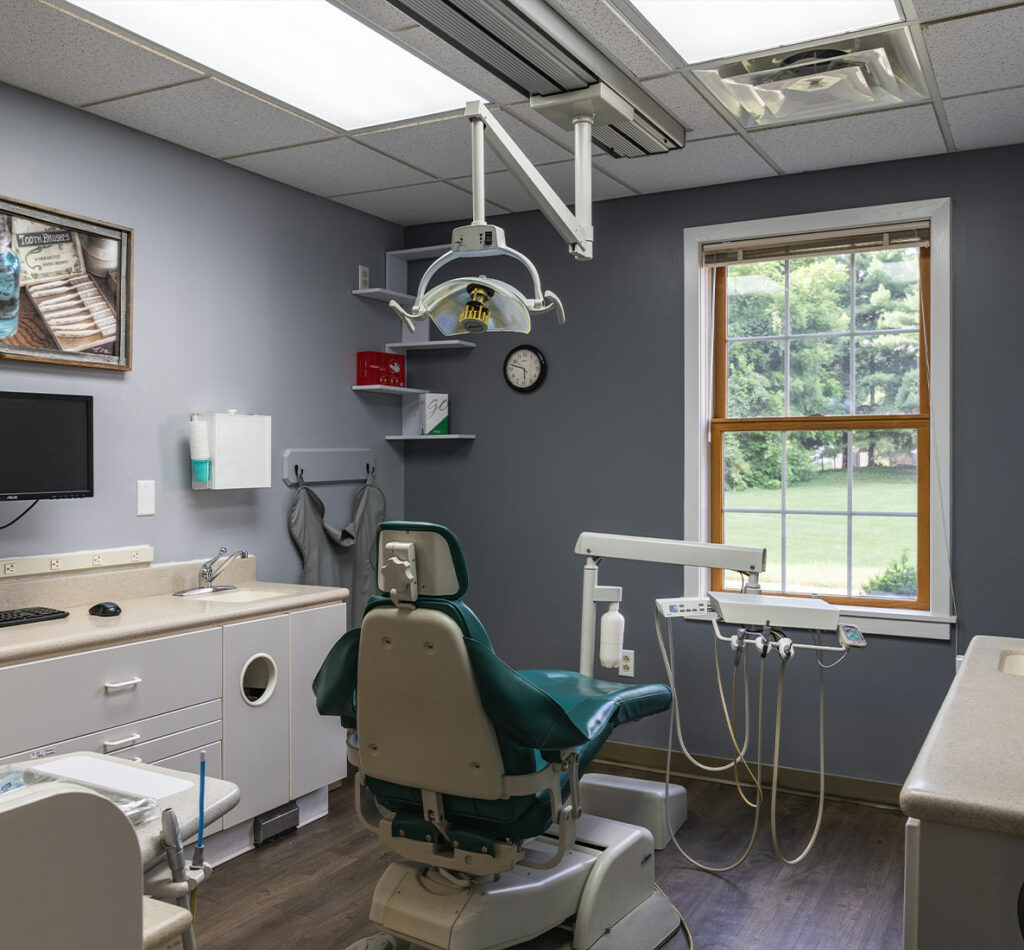 Special Services Provided by Eastpoint Dental
Eastpoint Dental focuses on prevention, restoration and replacement for our patients' dental health needs. It is this proven strategy that has made us one of the most trusted dental practices in the local area.
Additional services we offer:
Sedation Dentistry
Snoring
TMJ Treatment
Volbella
Teeth Whitening
Count on the team from Eastpoint Dental to address all of your oral health concerns. Contact us today to make an appointment.