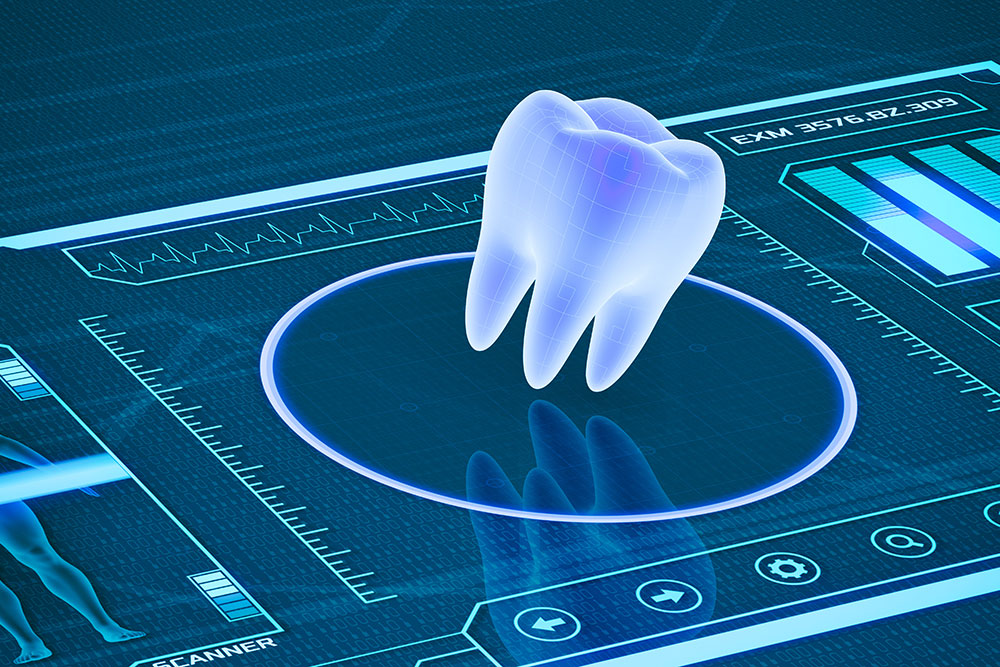 At Eastpoint Dental, our goal is to provide you with the best dental care possible, from prevention, smile restoration, or tooth replacement. We work hard to stay on top of the newest technology and best practices in our field. The world of dentistry is growing rapidly, and this includes new dental technology. We provide access to some of the best tools in our field, and our team may use several devices to help you get the most out of your dental care.
What Dental Technology Do We Use?
We may use a handful of different pieces of dental technology to provide you with better care. They include:
Even though we may not use all of these devices during every visit, we will employ them judiciously to ensure we provide you with the best care possible.
When We Might Use Advanced Dental Equipment
One of the main benefits of working with Eastpoint Dental is that we customize every dental plan to meet the needs of our patients. We do not take a cookie-cutter approach to any aspect of your care. Therefore, we will use advanced dental equipment when we feel it will add to the quality of your care.
As an example, we might use CAD and CAM to help us customize an oral appliance to address a specific dental need. We can also use dental X-rays to examine the alignment of your teeth, allowing us to protect the health of your jaw, teeth, and gums. Rest assured that before using any of these devices, we will go through them with you to ensure all your questions and concerns are answered.
Exceptional Dental Care in Blacklick, OH
We are up to date on the latest research because we believe it puts us in the best position to provide you with the care you deserve. If you have questions about dental technology, or if you would like to schedule an appointment with our team, give us a call today at (614) 755-2275 to make an appointment.