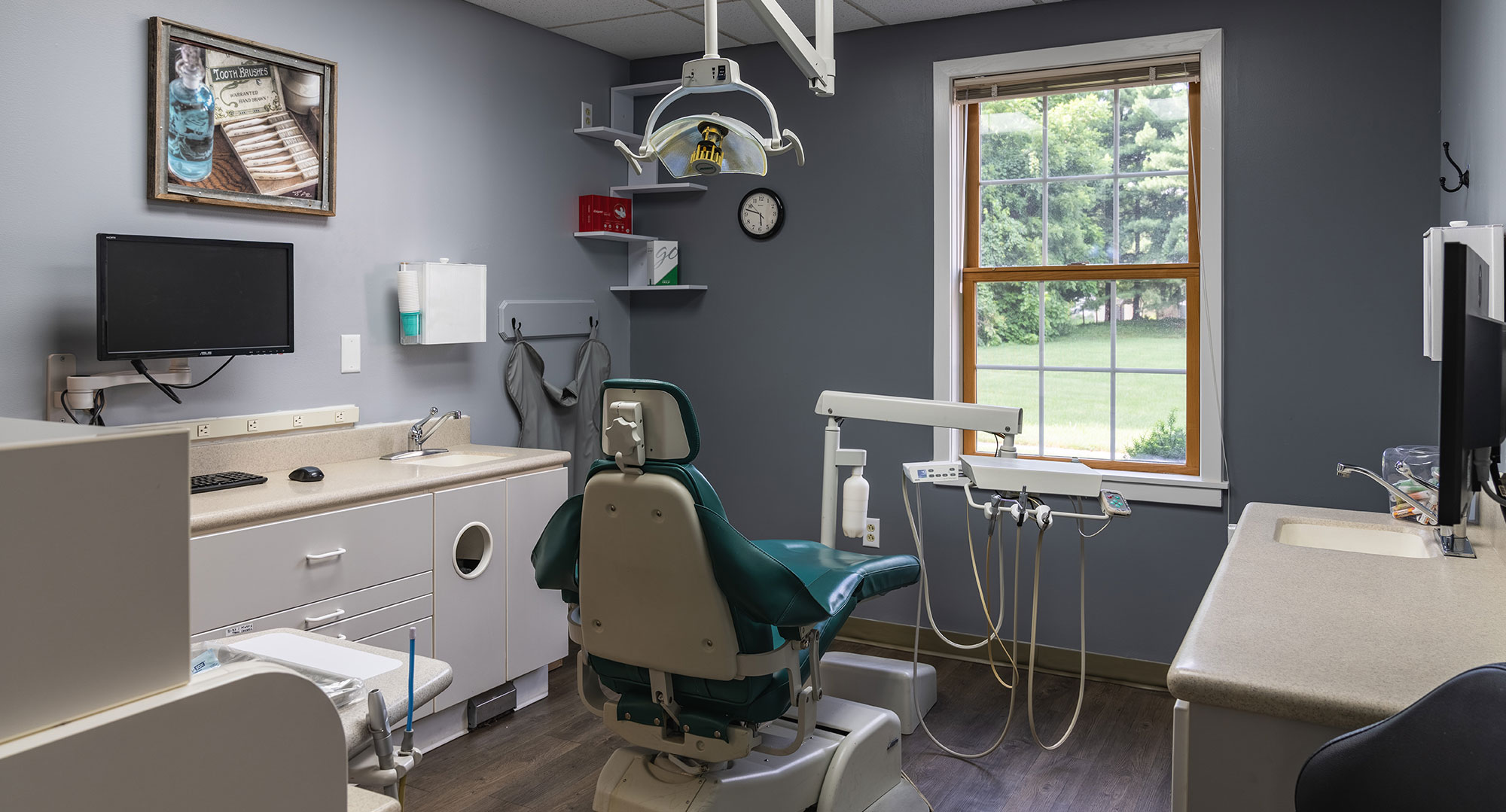 Services
Eastpoint Dental makes the needs of our patients our top priority.
That is why we offer a wide variety of dental services.
It is our mission to serve patients with the three pillars of dental care: Prevent, Restore, and Replace.
We understand that each patient has unique dental needs and aim to meet you where you are in your oral health journey. We use hygiene services to maintain healthy smiles and our more in-depth services to give your smile new life. Learn more about these pillars below.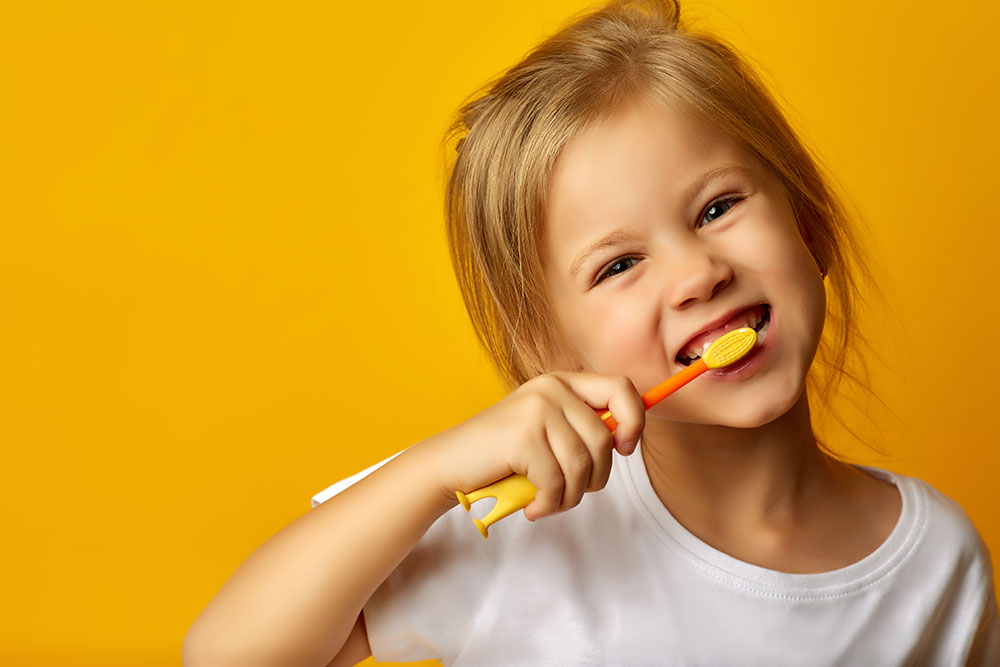 Preventative Dental Care
At Eastpoint Dental, we believe it is best to prevent dental issues from ever developing in the first place. Some of the services we offer include:
We encourage our patients to visit our office every six months for regular cleanings.
We utilize X-rays to take a picture of what is happening underneath the surface.
We offer professional dietary and habit counseling to help you protect your oral health.
We have cancer-screening technology to identify potential areas of concern before they spread.
We offer fluoride treatments and sealants to help you protect your teeth.
Rely on our team to help you protect your oral health.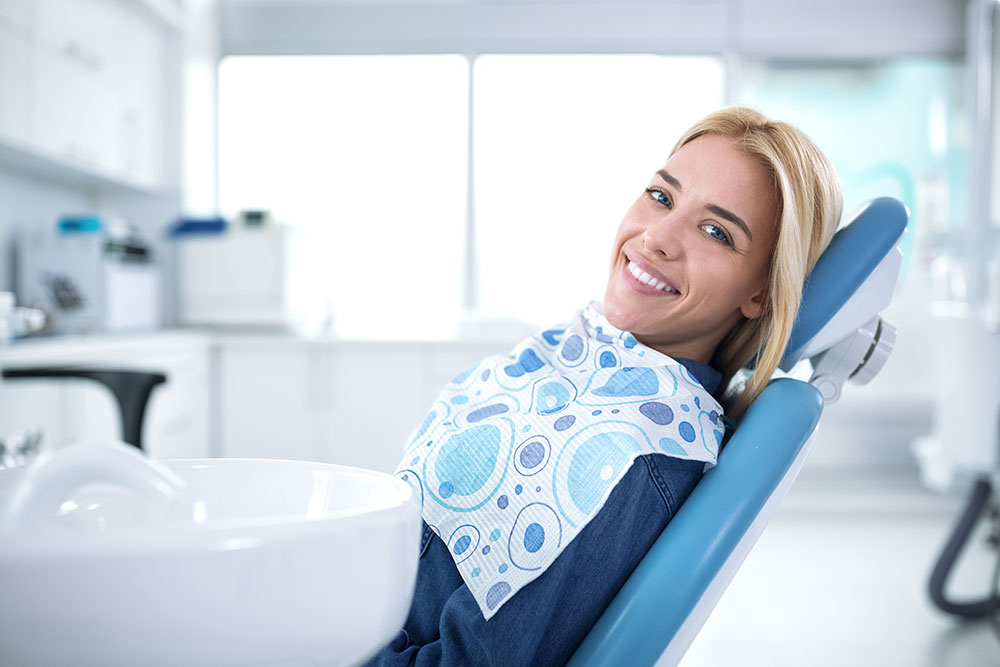 Restorative Dental Care
Restorative dental care can help you address and rectify issues with your teeth. For example, we can use composite fillings to fill cavities without making them obvious in your mouth. We also have dental crowns to protect teeth that may have been damaged.
If you have periodontal concerns, we can use root canals to protect, preserve, and save damaged teeth. We also offer veneers to address chips and cracks in your teeth.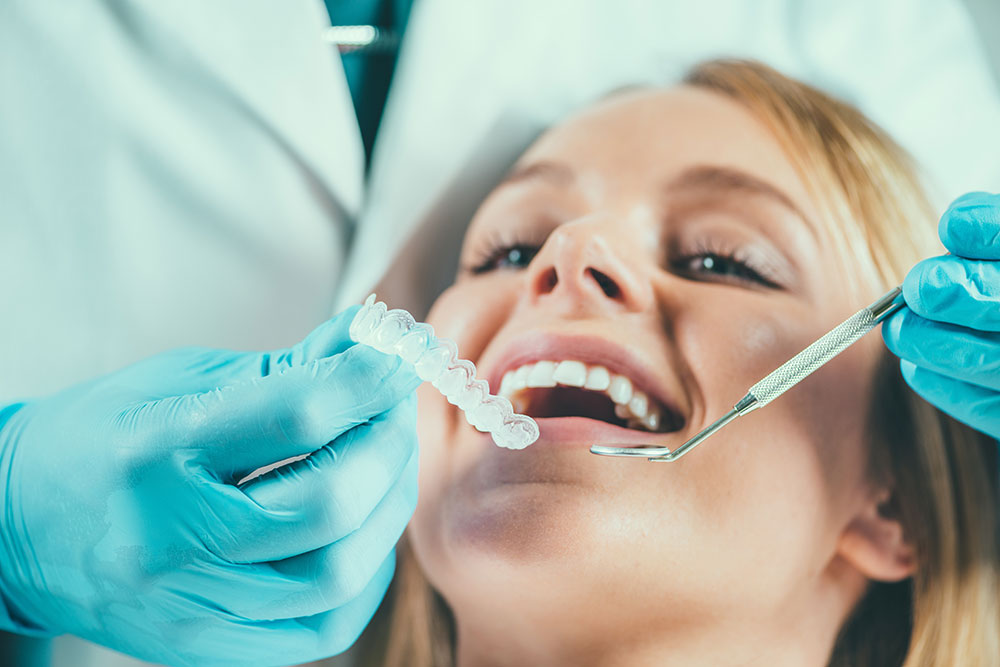 Replacement Dental Care
If you are looking for a way to replace one or more missing teeth, we can help you. We have tremendous experience with bridges, which we can use to fill gaps in your smile.
For a permanent teeth replacement option, we also offer dental implants. Many people enjoy dental implants because they do not require you to change your diet, and they last for decades.
Dentures and implant dentures could be the right option for people in certain situations. If you would like to learn more about our replacement treatment options, we can help you.
Comprehensive Dental Services in Blacklick, OH
At Eastpoint Dental, we are pleased to provide you with complete dental care, from prevention, restoration and replacement. We would be honored to help you care for your dental needs. Contact us today to make an appointment by calling (614) 755-2275.