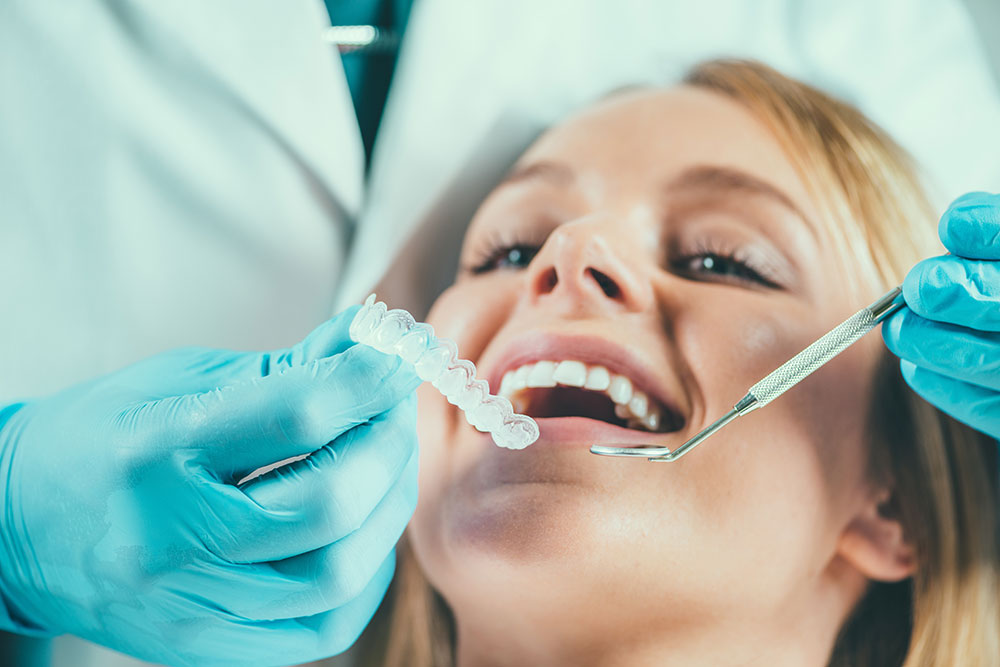 If you want to make a positive first impression on people, you need to think about the quality of your smile. If you are experiencing issues with your smile, Eastpoint Dental can help. We are strong believers in the idea that everyone deserves to have a smile that they can show off to their family and friends.
We invest in the latest tools, training, and techniques to help you correct issues with your smile and ensure it reflects your identity perfectly. Take a look at what cosmetic dentistry from Eastpoint Dental can do for you, and contact us today to make an appointment.
What Is Cosmetic Dentistry?
Cosmetic dentistry relies on both scientific skills and artistry. With cosmetic dentistry, we can help you address issues with your smile, including cracks, stains, and gum line contours. Because of numerous advances in dentistry recently, we have countless treatment options available at our disposal. We will customize every dental treatment plan to meet your needs.
We Offer Numerous Cosmetic Dentistry Treatments
There are several different cosmetic dentistry treatments available. They include:
If you are concerned about stains, we have teeth whitening treatments that can help you.
We can use veneers to help you address minor defects with your teeth.
Dental bonding can ensure your teeth are even and your smile is complete.
We even have implants that can help you replace one or more missing teeth.
If you are looking for the top cosmetic dentistry treatments in the local area, work with Eastpoint Dental. We will help you review every cosmetic dentistry treatment available to ensure you have the right one to meet your needs.
Why Rely on Cosmetic Dentistry?
There are several reasons why you should rely on a cosmetic dentist who can help you improve your smile. They include:
We can help you ensure that your teeth look even.
If you have chips or cracks in your teeth, we can help you correct them.
A cosmetic dentist from our team can help you straighten crooked teeth.
We can help you replace missing teeth.
Cosmetic dentistry is both safe and effective. We will always listen to your questions before we get started and ensure you are as comfortable as possible during the procedure.
Complete Cosmetic Dentistry From Eastpoint Dental in Blacklick, OH
At Eastpoint Dental, we have a tremendous amount of experience dealing with various cosmetic concerns related to smiles. We are committed to preserving and protecting your oral health, and a cosmetic dentist from our team is always available to help you.
If you would like to learn more about how cosmetic dentistry can help you improve your smile, contact us today at (614) 755-2275. It would be our pleasure to assist you.