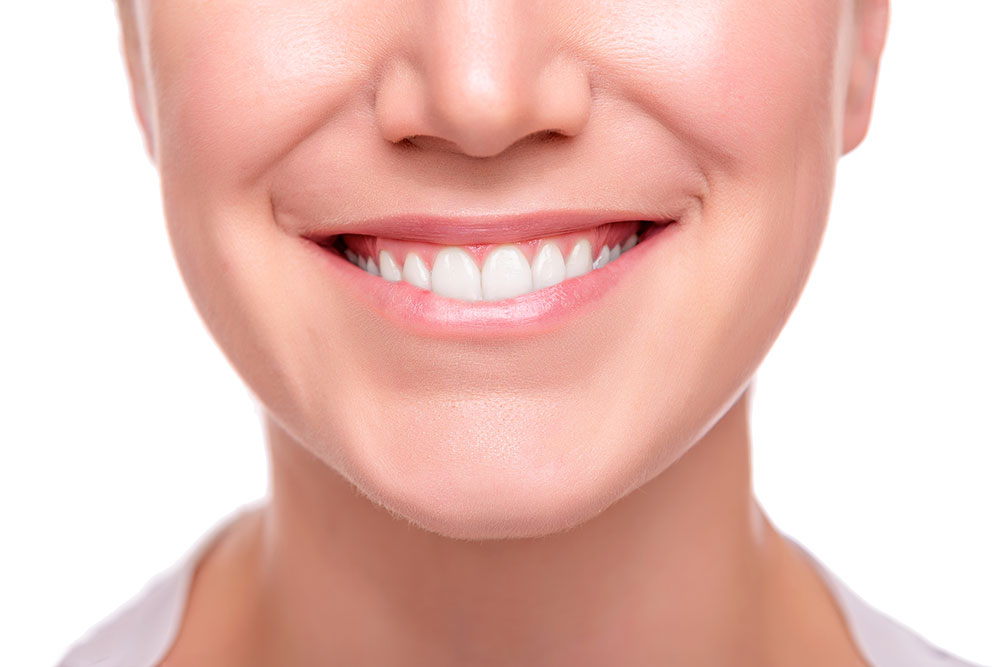 Most of us derive our self-confidence and self-esteem from our smiles, making it frustrating if our teeth are stained. At Eastpoint Dental, we have a variety of treatment options available to help whiten teeth.
Our team would love to help you want to get your pearly whites back with our whitening and bleaching treatment options.
Why You Should Avoid At-Home Whitening Treatments
Most people are used to at-home, over-the-counter whitening treatments. In general, we recommend that you stay away from these treatment options. They can lead to dangerous side effects and are not nearly as effective as the whitening treatments we offer in the office.
If you have questions about specific whitening treatments, we would be happy to answer them, and we offer exceptional whitening treatments supervised by the dentists in our office. We believe it is the best way to help you whiten your teeth.
How Our Office Whitening Treatment Works
If you are self-conscious because you have discolored teeth from smoking, drinking coffee, or another issue, tooth whitening is a sure way to brighten your smile and gain increased confidence in your appearance. We use a mild carbamide peroxide gel that, over a period of ten days, can dramatically whiten your smile.
Custom-made, soft plastic stints are prepared specifically for your teeth and hold the gel where you need it, on the teeth. Our fabrication process keeps the gel off your gum tissues, preventing sensitivity or the treatment from being washed away by your saliva and swallowed. Most patients notice a difference within six to eight hours, and almost all of our patients' treatment courses are completed within two to three weeks.
We Offer Power Whitening as Well
If you want to get your teeth whitened as quickly as possible, we also offer a power whitening treatment. In one hour, we can achieve results that would take two weeks with home gel. This option is perfect for those with a special event or photographs to take and do not have two weeks to wait for that perfect smile. If you would like to learn more about our power whitening treatment option, we would be happy to talk with you. We will customize your treatment option to meet your needs.
Tooth Whitening in Blacklick, OH
If you would like to improve your smile, allow our team to help you remove stains and blemishes. We have a variety of teeth whitening treatments that can help you restore your beautiful white teeth. If you want to learn more about how we can help you, contact Eastpoint Dental today at (614) 755-2275. We would be happy to help you.