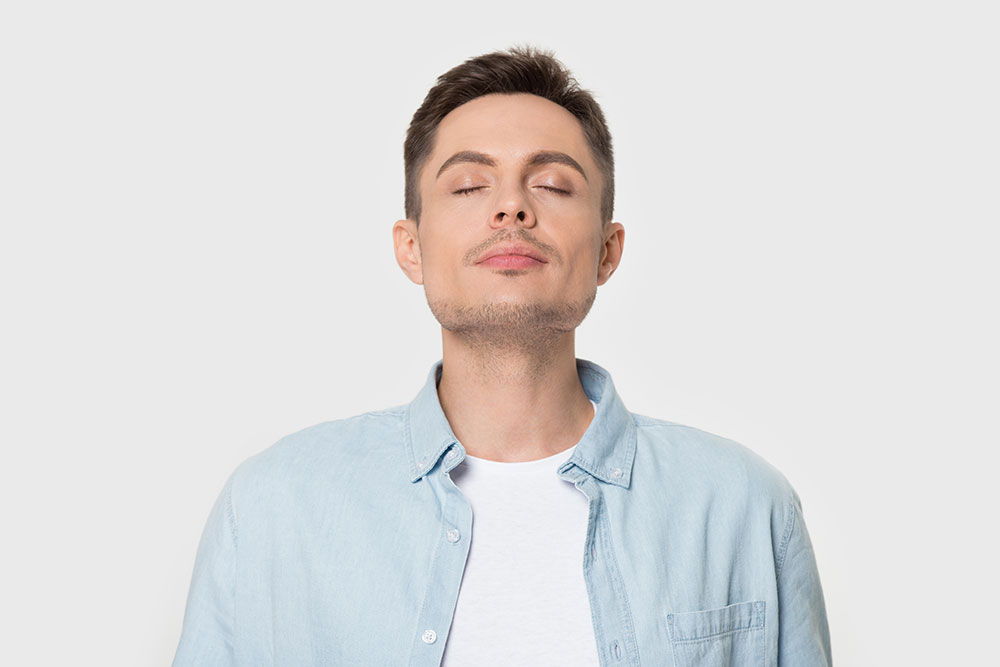 If you are missing one or more teeth, you could benefit from a dental implant; however, you may also benefit from a sinus lift at the same time. At Eastpoint Dental, we have a strong network of professionals in the local area who can help you take care of all areas of your oral health.
Learn more about the process of getting a sinus lift below, and reach out to us with any questions or concerns. We are always available to help you.
What Is a Sinus Lift?
A sinus lift is also called a sinus augmentation. This procedure can be performed to make it easier to place dental implants. If you don't have enough bone tissue to support a dental implant, we may recommend that you take advantage of a sinus lift.
The goal of this procedure is to increase the amount of bone in the upper jaw by adding bone directly to the areas between your molars and premolars. To make room for this, we will need to lift your sinus membrane upward, which is where the name of the procedure comes from. We can use this procedure to increase the success rate of a dental implant.
Who Needs a Sinus Lift?
There are several situations where you might require a sinus lift, but the biggest reason is if you do not have enough bone tissue to support a dental implant. Some of the reasons why this might be the case include:
You may suffer from periodontal gum disease
You may have experienced some resorption of your jaw tissue following a tooth extraction
You might have lost a few teeth in your upper jaw
These are situations where the bone tissue might have degraded, so you might require sinus lift surgery to reverse the issue.
What Is the Recovery Process Like?
After the procedure, you may experience some mild discomfort and swelling. There might also be some slight bleeding from your nose for the first few days after the procedure. We recommend that you try to avoid blowing your nose or sneezing to prevent damaging the stitches.
We may give you some medicine to prevent congestion and inflammation. You may also benefit from some over-the-counter pain medication, but if you need something stronger, we can help you. We might also give you a saline spray to help you keep your nose moist. There are some situations where we might also prescribe antibiotics to minimize the chances of an infection. It may take you a few weeks to complete the recovery process, but it is very straightforward.
Comprehensive Dental Care With Eastpoint Dental
There are numerous situations where a sinus lift could be beneficial, and a sinus lift might even be required for a dental implant. At Eastpoint Dental, it would be our pleasure to talk with you about this treatment option. We will walk you through the process, make sure all options are addressed and put you in the best position possible to be successful. Contact us today at (614) 755-2275 to schedule an appointment.