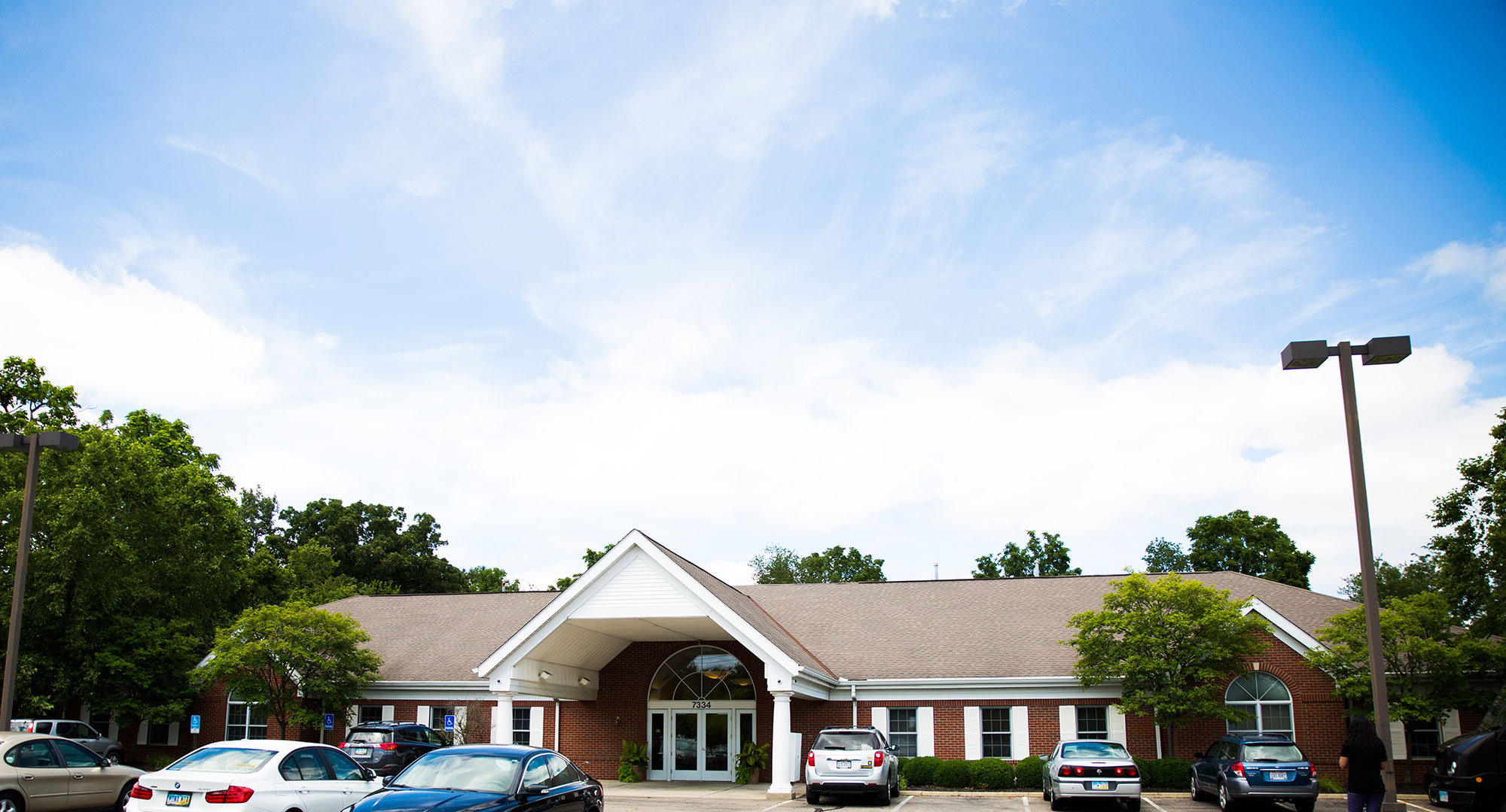 About Us
At Eastpoint Dental, our top priority is to provide you with the care you deserve.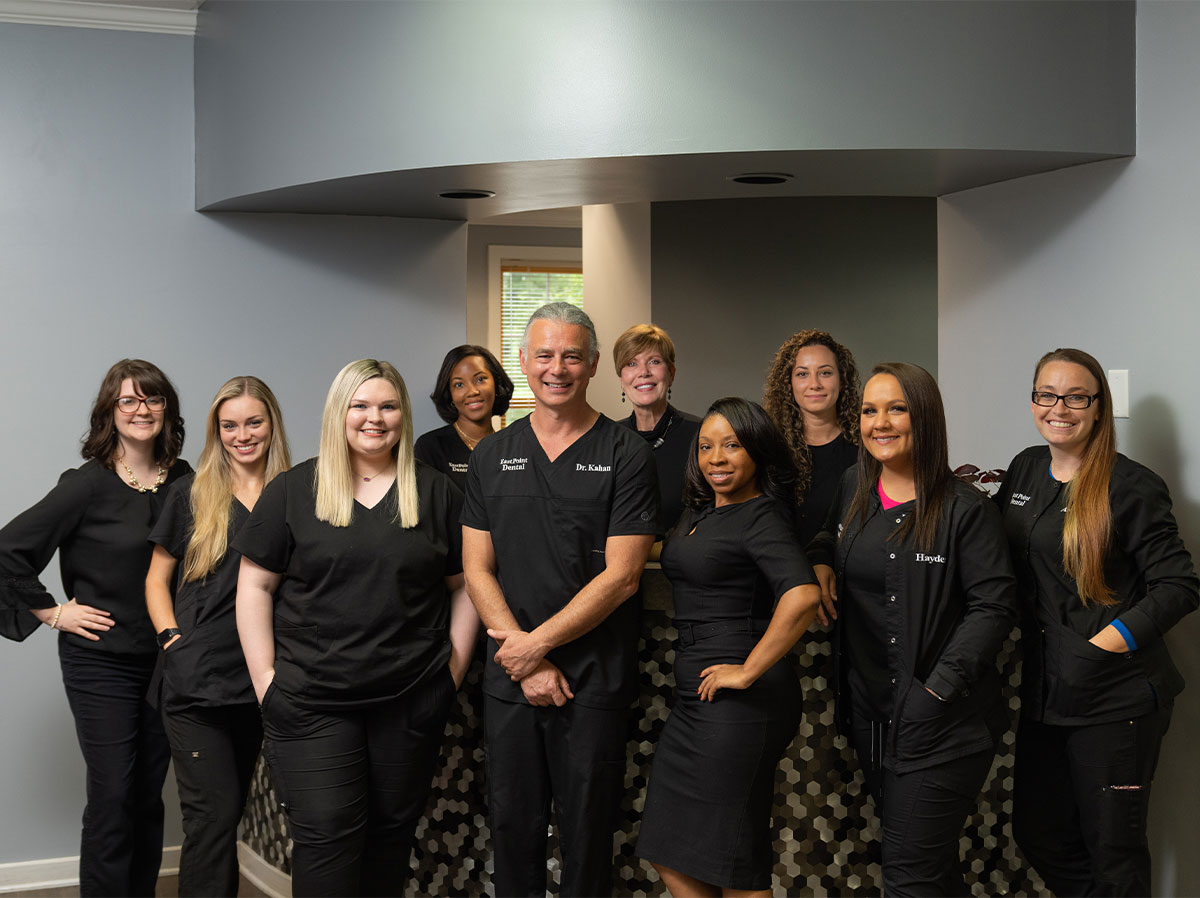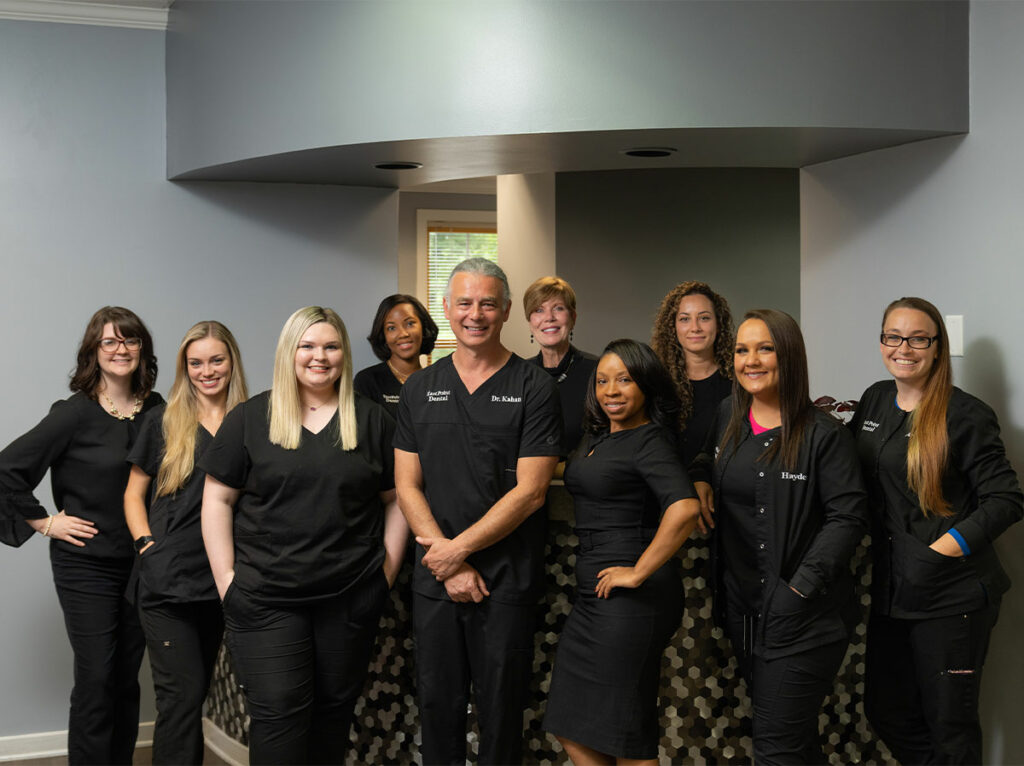 About Eastpoint Dental
Hello, and thank you for visiting the website of Eastpoint Dental. We are proud to serve individuals and families in the Blacklick, Ohio area. We have become one of the most trusted names in the local area because we always put the needs of our patients first. Our team strives to prevent problems before they start, restore smiles to their brightest states, and replace any missing teeth with quality dental appliance options.
We believe you will immediately sense the care and compassion we provide to our patients when you visit our practice. Learn more about what to expect from our practice below, and reach out to us to schedule an appointment with a member of our team.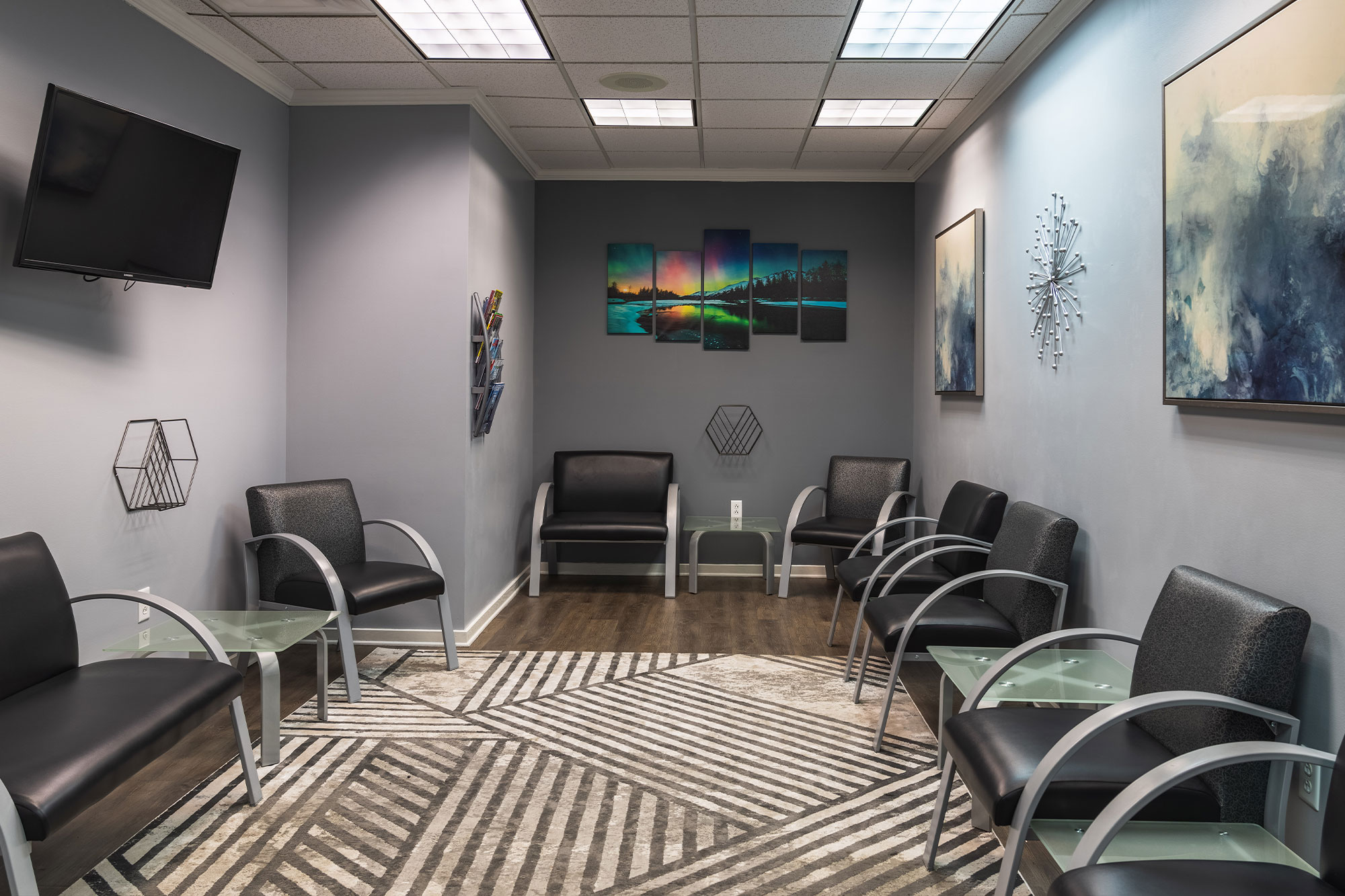 A Commitment to the Best Practices in the Field
Eastpoint Dental is committed to the best practices in our field. Dentistry changes quickly, and we stay on top of these changes because we believe that commitment is necessary to provide you with the quality care you deserve.
We invest in the latest treatment techniques, the best equipment, and exceptional training. Regardless of whether you are coming for a preventative visit for an acute concern, we will take the same approach. By following all the best practices in dentistry, we can deliver the best results.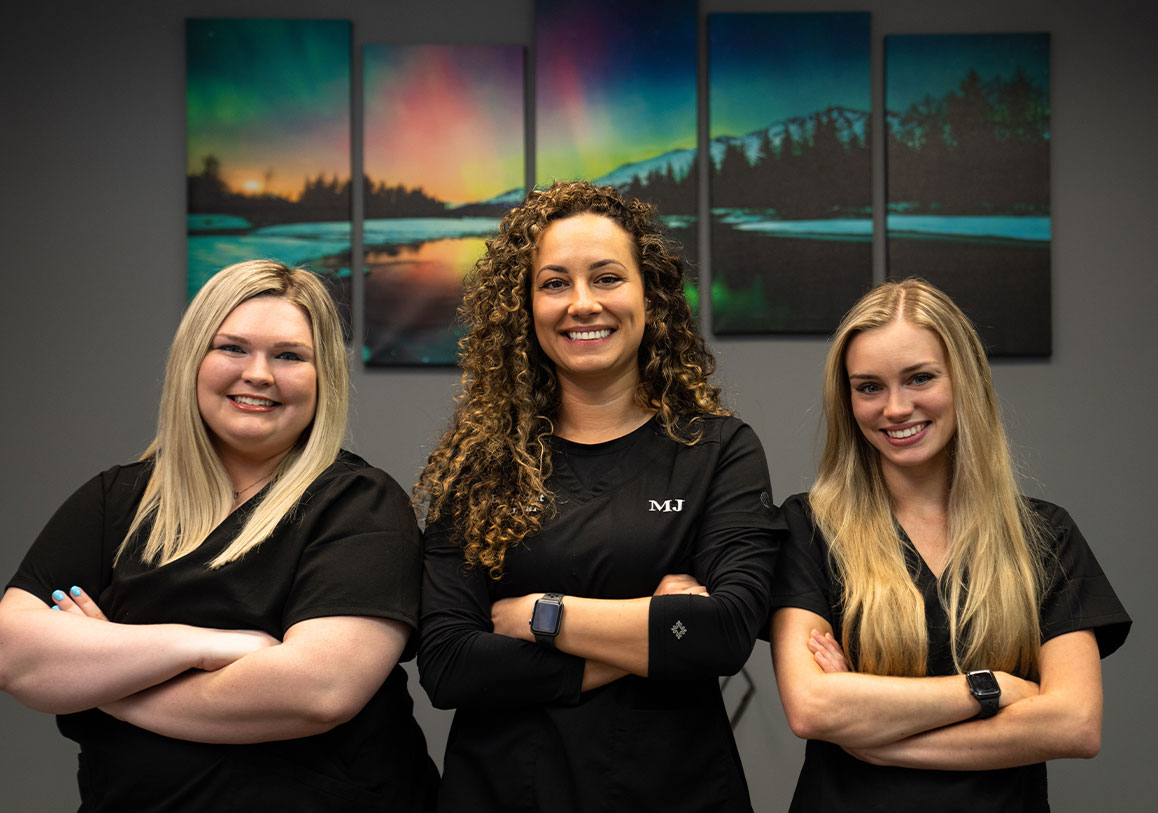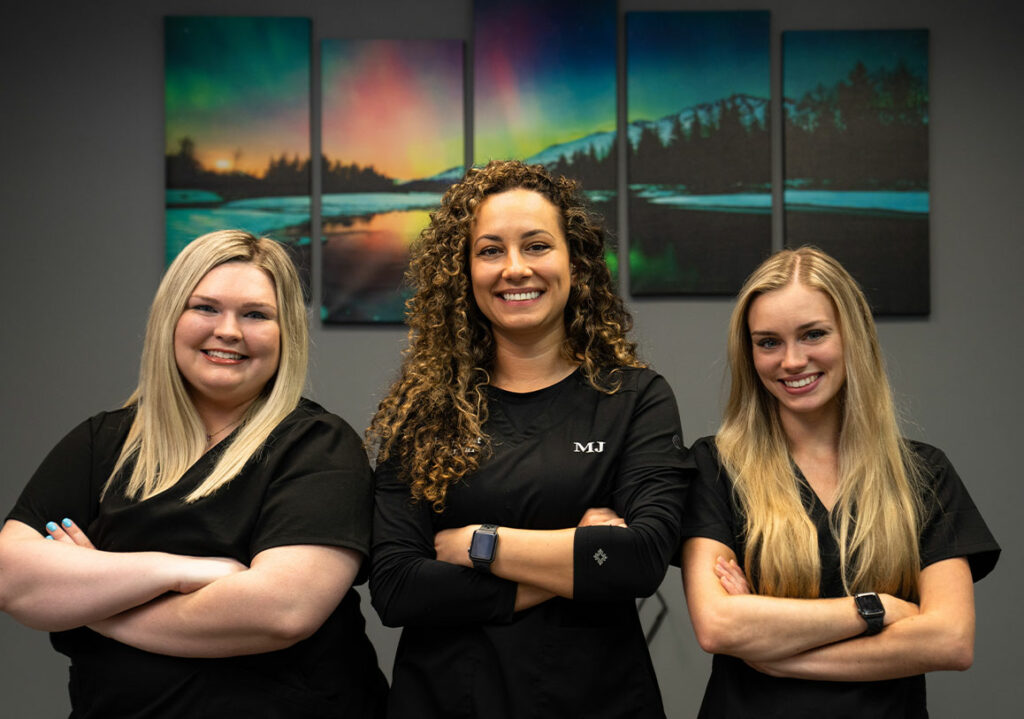 An Exceptional Care Team From Start to Finish
Even though we provide you with the best dental care possible, what truly sets us apart is the people who work in our office. The instant you walk through our door, you will be greeted by a smiling face. A compassionate dental hygienist will ensure you are as comfortable as possible as we remove all of the plaque and tartar from your teeth. Then, you will be greeted by a dentist who will explain your dental care in a way you can understand. We will incorporate you as a member of the treatment team, deciding what is best for your oral health.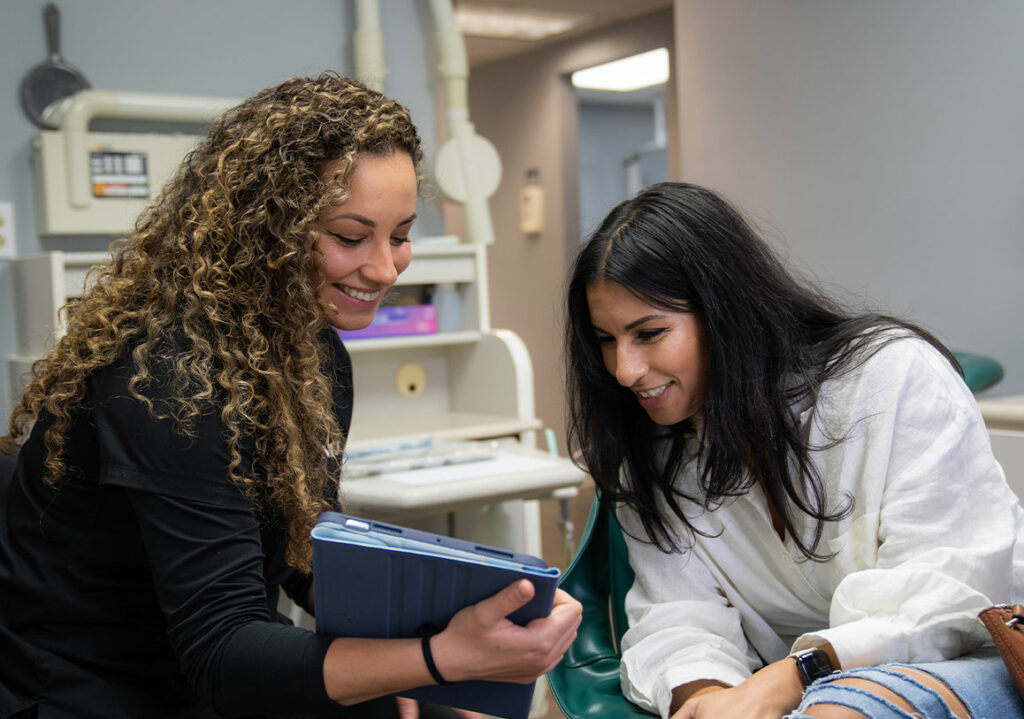 Compassionate Care When You Need It Most
Many people are nervous when they come to a dental office. We will do everything we can to keep you as comfortable as possible. We understand that kids are particularly nervous when they visit the dentist, so we strive to create a child-friendly environment.
Furthermore, we have a variety of sedation options available. You can learn more about sedation dentistry on their website, and we invite you to ask any questions you might have.