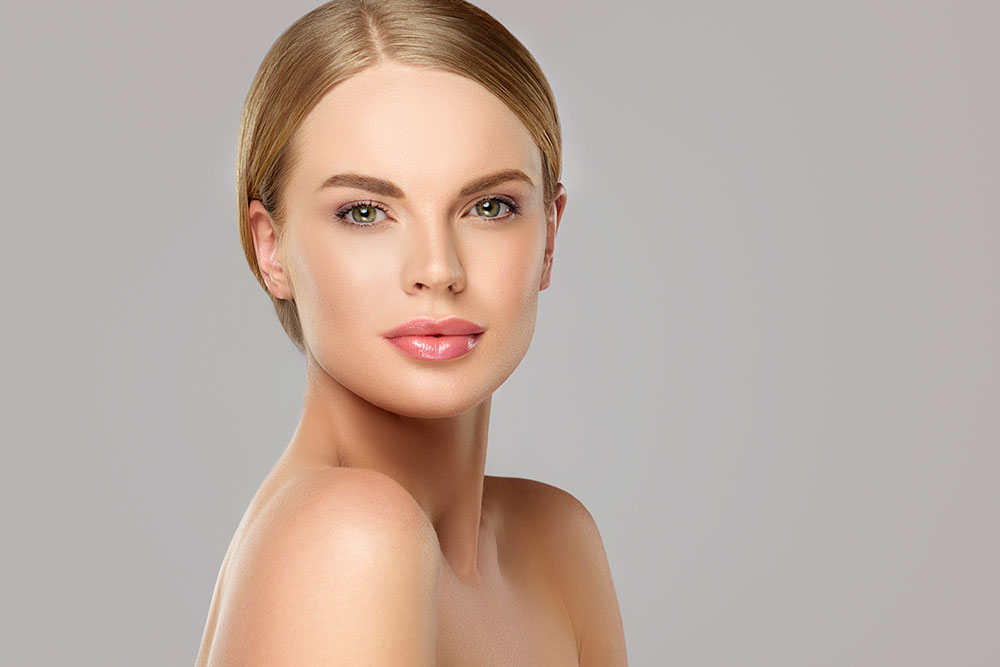 At Eastpoint Dental, we specialize in delivering quality dental care in Blacklick, and we can help you improve other areas of your appearance as well. For example, we can help you restore the volume and fullness of your skin with dermal fillers. We have some of the top options available, including Juvederm, Voluma, and Volbella. Take a look at a few important points below regarding dermal fillers, and give us a call to schedule an appointment with our team.
How Do Dermal Fillers Work?
Every dermal filler is a bit different, but the vast majority of dermal fillers work by increasing the supply of hyaluronic acid in your skin. Essentially, dermal fillers work to revitalize your skin, creating a young, youthful appearance. Using dermal fillers, it is possible to increase the volume of your skin, which can help remove the appearance of lines and wrinkles.
Typically, dermal fillers are made from an injectable gel. Different ingredients are used in different gel types, but all of them have proven effective. Most dermal fillers will last for more than a year, but some can last for three to five years. It depends on the type of dermal filler you choose, individual factors of your health, and how well you take care of yourself.
What Are the Top Benefits of Dermal Fillers?
There are several significant benefits of dermal fillers. Some of the top benefits include:
Fast Results: You can enjoy incredibly fast results. In fact, the results are almost immediate. Almost as soon as the treatment is done, you should notice a difference in the appearance of your skin.
Low Risk: Many people interested in dermal fillers are also thinking about plastic surgery. Unlike plastic surgery, which involves cutting the surface of the skin, dermal fillers are a rapid injection. Therefore, the risk profile is significantly lower.
Improve Confidence: With dermal fillers, you can achieve the look you have always dreamed of. They can provide you with a significant boost to your self-confidence and self-esteem.
Subtle Results: Even though dermal fillers can significantly improve the appearance of your skin, they are not dramatic. Plastic surgery results can be shocking to other people, but the results of dermal fillers are a bit understated and not as obvious to others.
These are some of the top reasons you should consider using dermal fillers if you want to improve your appearance. It would be our pleasure to work with you to find the right option to meet your needs.
Call Eastpoint Dental To Learn More About Dermal Fillers
If you want to improve your overall appearance, we have plenty of options available. Dermal fillers could be the right option for you. If you would like to learn more about how we can help you improve your overall health and wellness, give us a call today at (614) 755-2275.