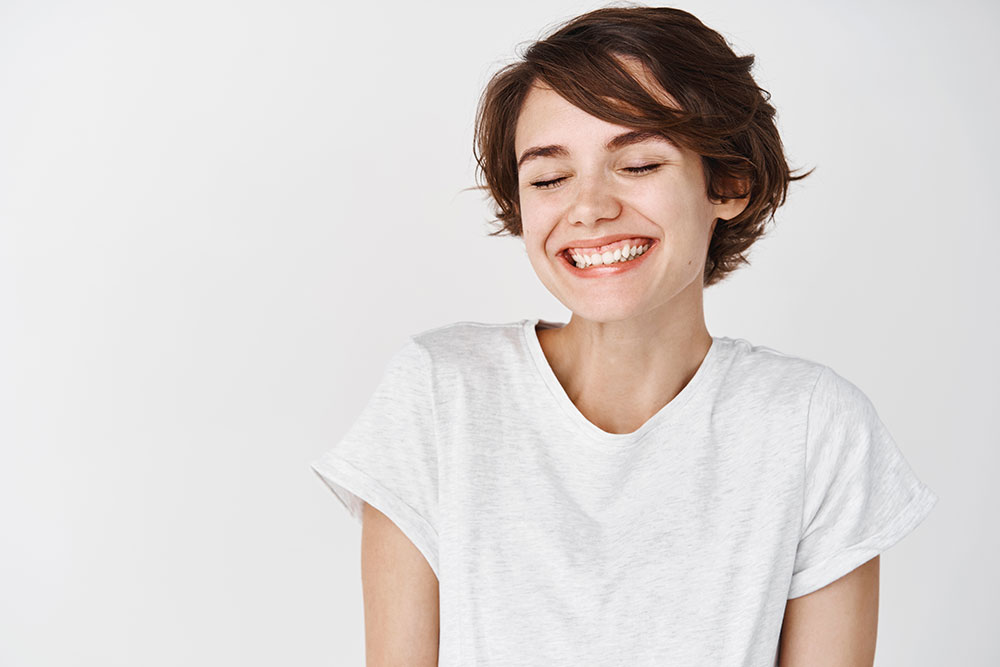 It is important for you to take care of your oral health, and that means going to the dentist regularly. At Eastpoint Dental, we understand that there are situations where severe issues could arise from time to time. You might even have infections impacting your gums and roots. In this situation, scaling and root planing might be necessary.
We understand that the idea of working on your roots could make you nervous, and we are here to address any questions and concerns you might have. We have various sedation options to keep you comfortable if you need help.
Signs You Need Scaling and Root Planing
If you want to protect your gums and roots, it is important for you to brush your teeth twice a day and floss regularly. Also, if you don't go to the dentist regularly, plaque and tartar will eventually start to build up. This can lead to inflammation, which causes your gums to pull away from your teeth. Then, bacteria can get in between the gums and teeth, forming large pockets.
If this is allowed to progress unchecked, you could start to develop tooth loss. Some of the signs that you could benefit from scaling and root planing include:
Your teeth are extremely sensitive to hot and cold liquids.
Your gum tissue appears to be swollen and inflamed.
There are stains on your gums.
Your gums bleed easily when you brush and floss.
If you notice any of these issues, it is important to reach out to us as quickly as possible for help.
What To Expect During the Procedure
During scaling and root planing, the goal is to remove all bacteria from your gums and roots to encourage the healing process. First, we will scale your roots to remove any plaque and tartar that might be present around your gum line.
Then, our dentist will smooth out the structure of the roots. We will also reattach the tooth to your gums, eliminating the bacterial pockets. It is possible that this process could require more than one visit, but we will keep you updated every step of the way.
What To Expect During the Recovery Process
After we are finished, you may feel some mild discomfort for a day or two. You may also notice that your teeth are a bit more sensitive than they were in the past. Your gums may bleed for a short time, but they will begin to heal, and the bleeding should lessen.
You may have some mild inflammation and swelling after the procedure, so you might benefit from some over-the-counter anti-inflammatory medications. We may also insert a medication underneath the gum line to prevent an infection from developing.
Call Eastpoint Dental for Thorough Dental Care
At Eastpoint Dental, we provide numerous services to help you take care of your teeth, from prevention, restoration, tooth replacement, and gum health, including scaling and root planing. If you have questions about your oral health, call us to schedule an appointment at (614) 755-2275.