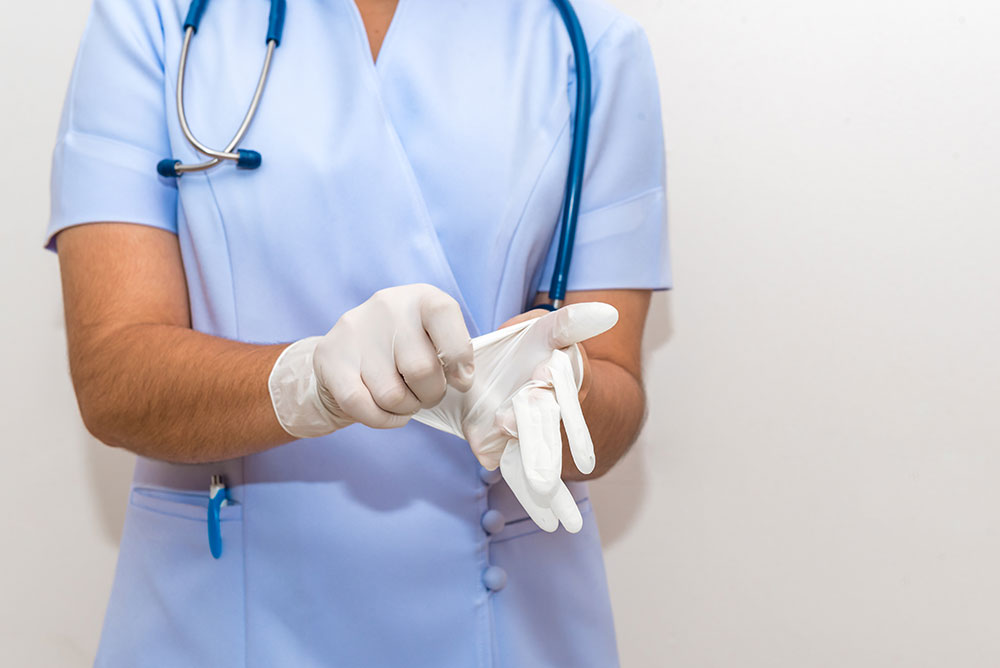 When you visit Eastpoint Dental, your health and safety are our top priority. We follow stringent protocols to minimize the risk of infection transmission in our dental office. Our protocol is important for protecting not only you but also our staff members, other patients, and possible vendors who come to the office. We work hard to stay up-to-date on all sterilization procedures to provide you with a safe visit.
Take a look at our sterilization protocol below, and reach out to us with any questions or concerns.
Our Safety Practices
At Eastpoint Dental, we have implemented a wide variety of safety policies and practices that come directly from the EPA, the CDC, and OSHA. We take all of their recommendations into account to make sure we do not overlook anything. Furthermore, we have numerous autoclaves and sterilizers on hand to ensure we kill all pathogens before we move on to the next patient.
Some of the practices we follow include:
All of our equipment is sterilized before and after we use it.
When we can, we use disposable materials to limit the possible risk of infectious transmission.
We have numerous soap dispensers spread throughout our office, and we encourage people to use them regularly.
We use powerful disinfectants to ensure all surfaces are thoroughly cleaned regularly.
We always wear PPE, including gloves and face masks, when we interact with patients.
During your visit, you should see our staff members following all of these safety practices because your safety is our top priority.
Disposable Materials Minimize the Risk
To limit the risk of infectious transmission, we use disposable materials when we can. This means they are only used once before being disposed of safely. Examples of disposable materials include dental floss, gauze, gowns, face masks, gloves, and shields. We follow all recommended safety protocols when we dispose of these materials to ensure we minimize the risk of any infection transmission.
All Reusable Materials Are Sterilized Thoroughly
There are some materials that we reuse, and we make sure they are sterilized thoroughly before we use them again. The steps are as follows:
We will use extremely powerful cleaners to make sure we kill all germs that might be present.
We put all of our reusable equipment through an autoclave, as long as it can tolerate the heat, to ensure everything is killed.
Once the tool has been sterilized, we put it back in FDA-compliant packaging, making sure it does not get dirty again.
This process is critical because it reduces your chances of getting sick.
A Commitment To Safety at Eastpoint Dental
At Eastpoint Dental, we are committed to your safety, which is why we follow this strict sterilization protocol. We take your safety seriously, and we invite you to ask any questions you might have about our sterilization practices.
Keep in mind that we will update these practices as new recommendations are released by the CDC and the American Dental Association.
If you are interested in learning more about how we can keep you safe, contact us at (614) 755-2275.