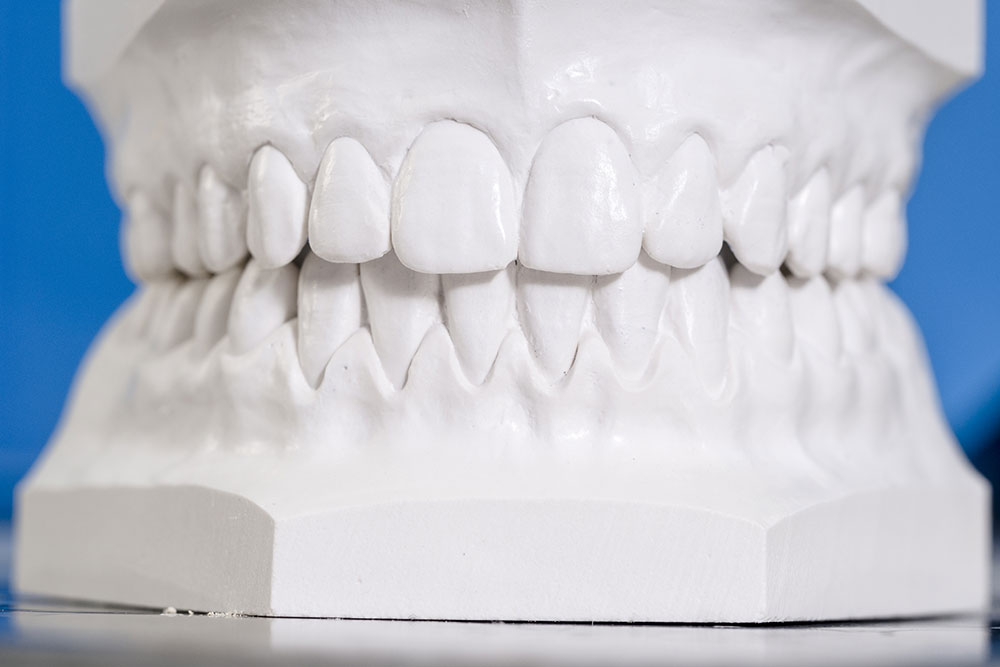 You might have had an impression taken of your mouth for many reasons. Perhaps you needed a set of braces, an implant, or a crown. Traditional Impressions use a very goopy substance to ensure the devices fit appropriately, and it is time to take a more modern approach.
At Eastpoint Dental, we can take digital impressions that make it easier for us to customize your oral appliance to meet your needs. Learn more about digital Impressions below, and give us a call today to schedule an appointment.
An Overview of Digital Impressions
We understand that the traditional method of taking impressions can be very uncomfortable. You might have to hold your mouth open for a long time, and the goopy substance can run to the back of your mouth.
Now, we can take a digital scan of your teeth. Essentially, we will use a digital impression to create a map of your mouth. That way, we know exactly where every tooth is positioned. Your mouth is different from everyone else's, and we need to make sure that whatever device you get will fit perfectly.
Using the information from the computer, we can ensure that the implant, retainer, crown, or braces will fit perfectly. We can keep you comfortable, save time, and increase the accuracy of the results.
The Top Benefits of Digital Impressions
If we decide to use digital Impressions, there are several major benefits you will enjoy. They include:
Quality: With digital impressions, you will get a more accurate result. With a traditional impression, there is always a chance that a mistake can be made, but these chances are markedly reduced with digital Impressions.
Comfort: Of course, you will be kept more comfortable with digital impressions. Because we are taking a digital scan, you do not need to worry about gagging on anything.
Less Expensive: A digital impression is far more cost-effective. We do not need to purchase as many materials, and we do not need to send anything off to a lab. This allows us to help you save money.
You do not necessarily need a digital impression every time you come to our office, but if one is required, this could be the best option for you.
The Next Step
Once we are done taking a digital impression, we will map out a detailed treatment process. We can use this information to make a retainer, crown, bridge, implant, or set of braces that will fit your mouth perfectly. Of course, this is all handled on an individual basis. The exact steps of the treatment process will depend on the reason why you are seeing us. We will keep you updated every step of the way and put you in the best position to be successful.
Call Eastpoint Dental of Blacklick for Your Oral Health Needs
Digital Impressions can be a great way to improve your oral health. Our team is always available to answer any questions and concerns you might have. We want to provide you with the best care possible, so contact Eastpoint Dental today at (614) 755-2275. We look forward to working with you.