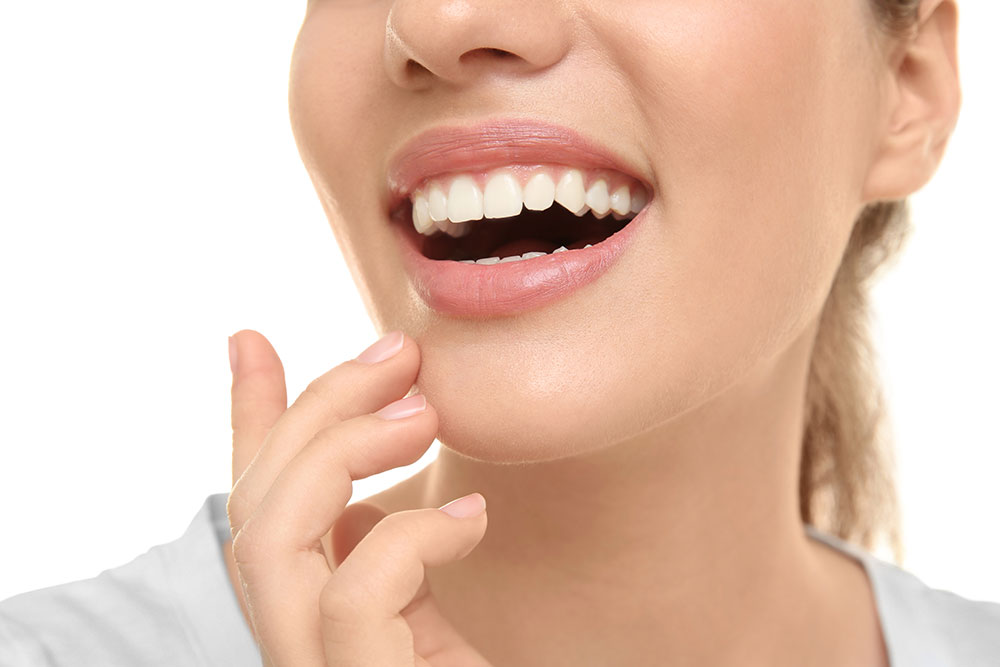 At Eastpoint Dental, we have a wide variety of effective treatment options we can use to help you improve your oral health. Our team wants to give you the smile you deserve, and bonding can be a beneficial treatment.
We can use dental bonding to dramatically improve the appearance of your smile in just one visit. Bonding can fix gaps, chips, cracks, and numerous other issues. We can even use bonding to remove problems that might otherwise detract from the health of your smile.
What Is Dental Bonding?
Dental bonding is a straightforward procedure that we can use to address minor issues and concerns with your teeth. Resin is used to construct the bonding substance, allowing it to blend in with the rest of your teeth. Therefore, dental bonding procedures are nearly impossible to see with the naked eye.
During this procedure, we will attach the bonding resin to the front of your teeth. Then, we will mold and sculpt the resin to fill in any cracks or chips that might be harming your smile. We can also use this resin to alter the structure of your natural teeth, making them appear even. Because this is a short, quick, and conservative treatment option, it is one of the most popular treatment choices we offer.
What Are the Top Benefits of Dental Bonding?
There are several reasons why dental bonding has become so popular. First, it will be nearly impossible for someone to see the resin because it looks like the rest of your teeth. Furthermore, bonding is a versatile treatment option that can address numerous concerns, including cracks, chips, and other minor blemishes.
Finally, this is a non-invasive treatment option. You don't have to worry about setting foot in an operating room, and it is extremely cost-effective.
What Are the Steps?
Before the procedure begins, we will review all options with you to ensure your goals are met. Then, we will select the best treatment option to meet your concerns.
We will also perform a comprehensive dental exam, plotting our approach to the treatment plan. We will prepare the tooth by cleaning it thoroughly. Then, we will place another substance on your tooth to ensure the resin attaches firmly.
After the tooth is ready, the dentist will apply the resin to your tooth and mold it to fit the desired shape. Even though the resin is a bit soft at first, it will harden gradually over time. Finally, we will use a light to cure the resin and lock it in place.
We will give you a chance to review the results before we finish the procedure.
Use Bonding To Improve Your Smile in Blacklick
Even though resin is not as durable as a porcelain veneer, it is a quick treatment option to help you improve your oral health. If you want to learn more about this treatment option, call us today at (614) 755-2275 to schedule an appointment with our team.