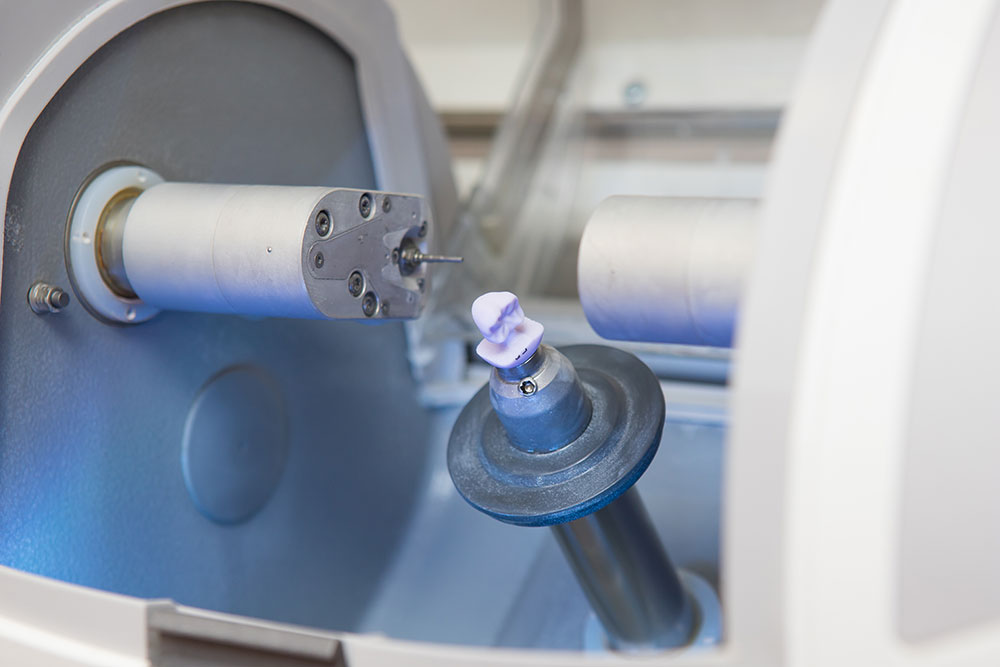 During the past few years, dental technology has made many advancements. At Eastpoint Dental, we aim to provide you with access to the latest treatment options to ensure we help you take care of your oral help.
One of the treatment options is called CEREC. CEREC stands for Chairside Economical Restoration of Esthetic Ceramic. This is a novel treatment option to create dental restorations for a wide variety of issues. We can use CEREC to address oral tooth decay, a serious injury, or a traumatic accident. We can combine this treatment option with CAM and CAD capabilities to make sure we create the perfect restoration.
The Applications of CEREC
There are numerous applications of CEREC. Some of the most common situations in which we may use this dental technology include:
Creating full and partial dentures
Improving dental Implants
Fashioning different dental veneers
Designing dental bridges
Making dental crowns
Creating inlays and onlays
This is a versatile treatment tool that we can use in numerous areas, and we can customize it to meet your needs.
The Steps Involved
There are several steps we will follow to help you through CEREC. Some of the treatment options we will use include:
Before we get started, we will numb the tooth. Then, we will start preparing it. We will scan the damaged area or take an impression to make sure we have the right information to design your treatment tool.
Then, we will take the information and add it to a software program. The program will help us fashion a model specifically designed to match your teeth. We will make sure it fits your mouth perfectly.
After this, we will use the right specifications to create the proper oral appliance. Once it is done, we will place it in your mouth, make any necessary adjustments, and bond it to the surface of your tooth.
Using this process, we can help you save time and money while also improving the accuracy of the treatment modalities we use to improve your oral health.
The Top Benefits
There are several significant benefits of this treatment tool. We can use it to shorten the amount of time needed to treat various problems, improve our treatment accuracy, and give you access to durable oral treatment options.
CEREC Dental Options in Blacklick, OH
We are honored to offer access to CEREC capabilities, which we can use to provide you with the best oral care possible. This is a versatile treatment option with a number of benefits, and we invite you to reach out to us to learn more.
Contact us today to schedule an appointment by calling (614) 755-2275.