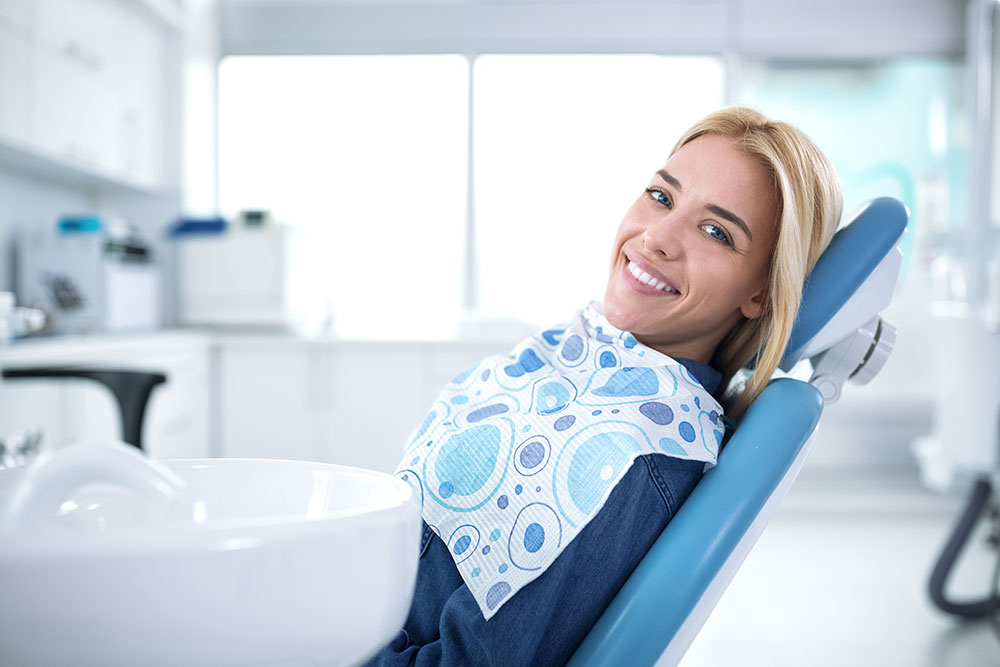 Protecting your teeth is vital to your health, and restorative dentistry helps you do just that. At Eastpoint Dental, our top priority is to save your teeth, no matter how badly they might be damaged. We have a wide variety of services to help you protect your teeth and restore them to their original form and function. If you have one or more teeth that are broken or suffering from oral decay, allow our team to help you. Learn more about our restorative dental services below, and reach out to us to make an appointment.
When Is Restorative Dentistry Needed?
In general, there are two situations where you might need restorative dental services. The first is if one of your teeth has suffered a serious injury. For example, you might get struck in the mouth while playing contact sports. Or, you may be involved in a serious motor vehicle accident. If your teeth have chips or cracks, you might need to rely on restorative dental services.
The other situation calling for restorative dentistry is for diffuse oral decay. If you suffer from gum disease or extensive tooth decay, you might need to rely on oral restorative dentistry services from Eastpoint Dental.
Our Restorative Dentistry Services
At Eastpoint Dental, we have worked hard to expand our services to ensure we can take care of all of your restorative needs. Some of the most common examples include:
These are just a few of the many restorative services that we offer. If you would like to learn more about how we can help you, reach out to us to talk to our team.
How Do You Decide the Treatment Process?
We view the patient as an integral part of our team. We will work with you personally to present you with all of your options and let you know what we think is best. We will explain the benefits and drawbacks and every choice, and we will review the timeline of the treatment process with you. We believe in giving you all the information you need to make an educated decision about your oral health.
Contact Eastpoint Dental for Restorative Dentistry Services Today
It is incredibly important for you to take care of your teeth, which is why we encourage you to work with us. At Eastpoint Dental, we offer a comprehensive array of restorative dental services to ensure we provide you with the quality dental care you deserve. Contact our Blacklick, OH office at (614) 755-2275 to make an appointment. It would be our pleasure to help you care for your teeth.