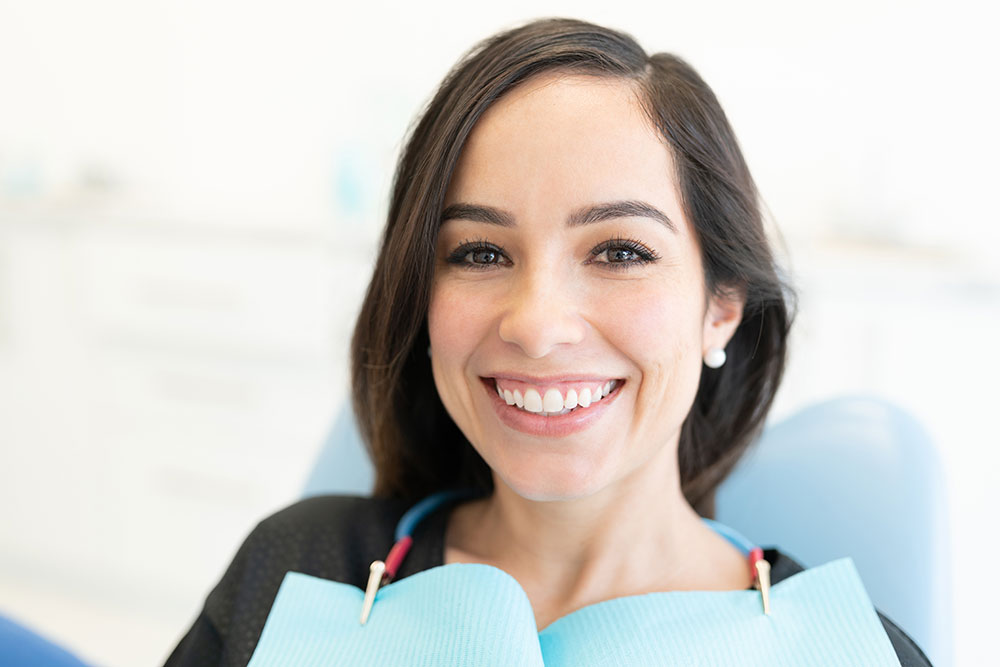 At Eastpoint Dental, we understand that many patients are concerned about the cost of their visit. We have a wide variety of options to make it easier for you to afford the cost of dental care. Learn about financing and insurance at our office below, and do not hesitate to reach out to us with any questions or concerns you might have.
We Accept the Vast Majority of Major Dental Insurance Plans
We have worked hard to establish strong relationships with a wide variety of insurance companies, so if you have dental insurance, there is a good chance that we accept your plan.
We know that you might have questions about what is covered and what is not. Our goal is to be as transparent as possible, so all you need to do is reach out to us to speak to a member of our team. We will look at your insurance plan, analyze any deductible or co-insurance you might have, and make your visit as affordable as possible.
We will even fill out the paperwork for you to minimize potential stress. We believe that you should focus on your dental care, which is why we will handle the paperwork on your behalf.
Do You Offer Financing?
We understand that everyone is in a slightly different financial situation. Perhaps you don't have dental insurance, but you are still interested in receiving dental care. Maybe you are interested in a procedure that is not covered by dental insurance. Regardless of the situation, we offer financing options to make dental care more affordable.
Before the procedure starts, we will give you a clear idea of how much it will cost. Then, we will present you with numerous financing options, and we will work with you to make the cost of your visit more affordable. If you have questions about our financing options, reach out to us today.
Contact Eastpoint Dental for Affordable Dental Care in Blacklick, Ohio!
At Eastpoint Dental, we are firm believers in the idea that everyone deserves access to affordable dental care. We understand that financial issues can make patients nervous, but we have many options available.
If you want to learn more about how we can help you cover your dental visit's cost, contact us at (614) 755-2275. We are always available to help you.