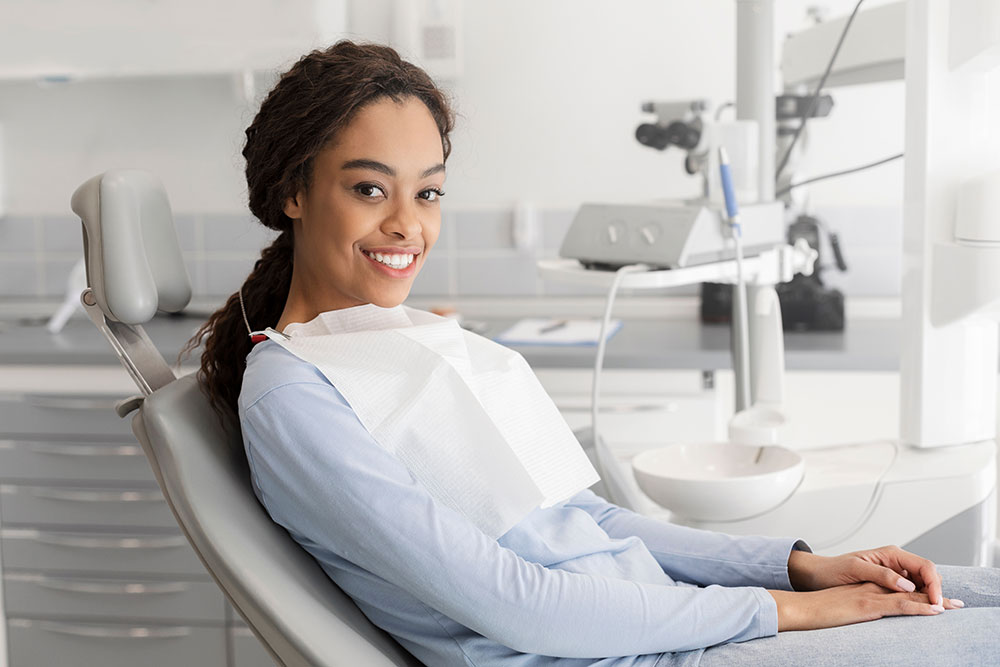 Are you looking for a way to expedite the recovery process? If so, we have plenty of treatment options available to help you. For example, we are proud to offer PRP treatment, which stands for platelet-rich plasma.
At Eastpoint Dental, we specialize in dental care, but our goal is to take care of the entirety of your health. Learn more about this treatment option below, and give us a call if you would like to schedule an appointment with a member of our team.
What Is PRP?
PRP stands for platelet-rich plasma. Your bloodstream is made up of multiple components. Even though a lot of people think of red blood cells, there are also lots of white blood cells and platelets. Platelets flow through your body in a portion of your blood called plasma.
Using scientific methods, it is possible to isolate your plasma from your red blood cells. Your plasma contains many powerful healing components responsible for helping you recover following injuries. We can isolate this plasma and inject it into an area of your body that needs help recovering. That way, we can help you complete the recovery process while also minimizing possible complications and side effects.
How Might PRP Treatment Be Used?
We can use PRP treatment to help you recover following dental procedures. For example, if you have recently undergone oral surgery, you might be looking for a way to recover more quickly. This treatment method could be a strong option for you.
Following the procedure, we expect you to return to the office for follow-up visits. During those visits, we can use PRP treatment to shorten the recovery time and get you back to normal as quickly as possible.
What Are the Benefits of PRP Treatment?
There are several significant benefits you will enjoy if you decide to go with PRP treatment. Some of the top benefits include:
Minimize Possible Side Effects: This is a powerful treatment option that does not expose you to a lot of possible side effects. Unlike other treatment options, you shouldn't have to worry about any complications.
Versatile Treatment Option: This is a versatile treatment option that can be used in a wide variety of situations. If you have recently undergone a dental procedure, it could be right for you.
Encourage Tissue Regeneration: After a traumatic experience, your body naturally replaces tissue with scar tissue. Even though scar tissue might be helpful, it is not as strong as native tissue. We can use PRP treatment to encourage the regeneration of native tissue.
For these reasons, consider going with PRP treatment if you want to recover as quickly as possible.
PRP Treatment With Our Dentist in Blacklick, OH
PRP treatment could be right for you if you want to expedite the recovery process. At Eastpoint Dental, we are proud to offer the latest treatment options in our field, including PRP treatment. If you want to learn more about how we can use this treatment option to help you, contact us today at (614) 755-2275 to make an appointment.