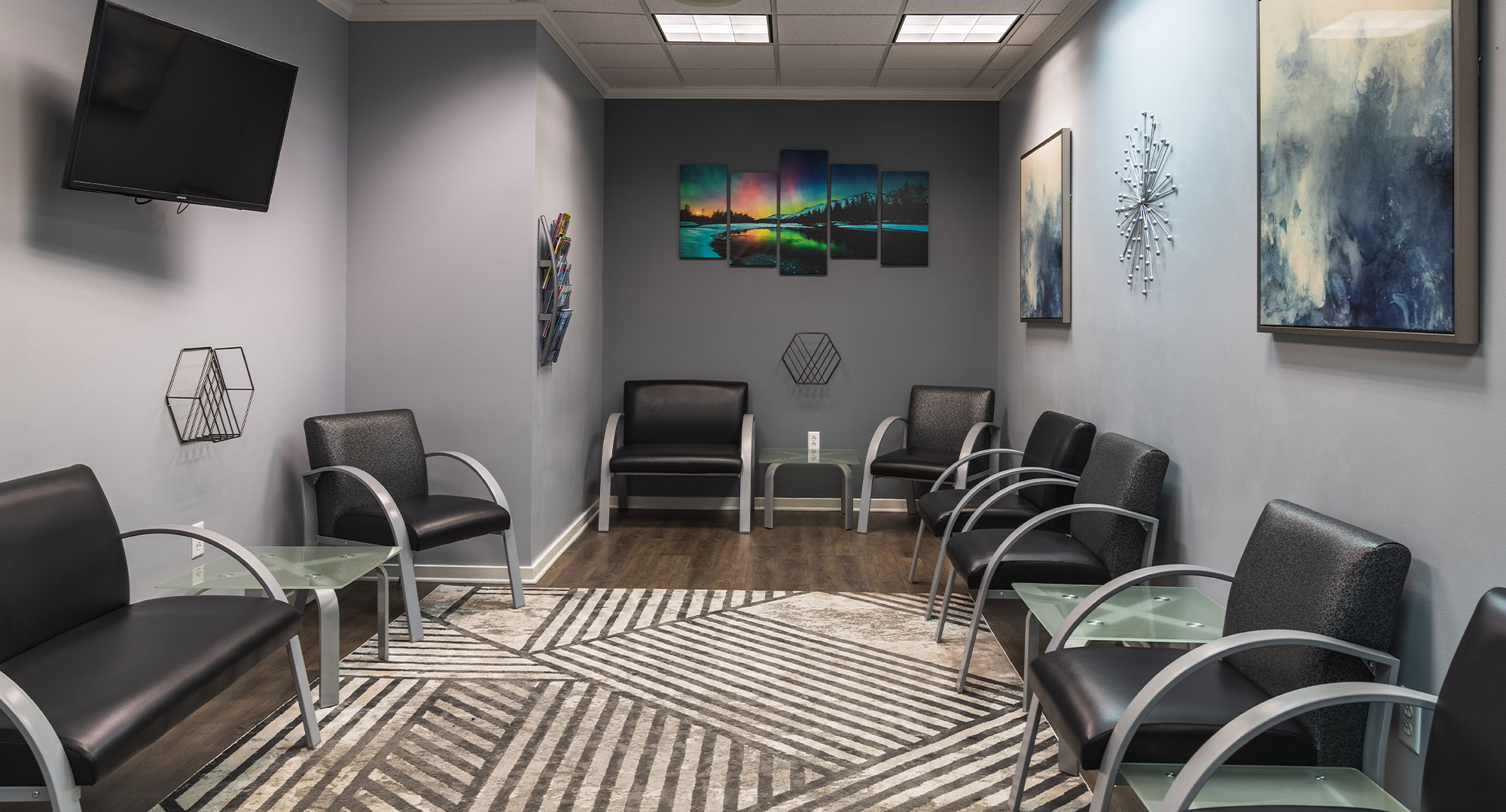 Patients
At Eastpoint Dental, we pride ourselves on three pillars of care:
prevent, restore, and replace.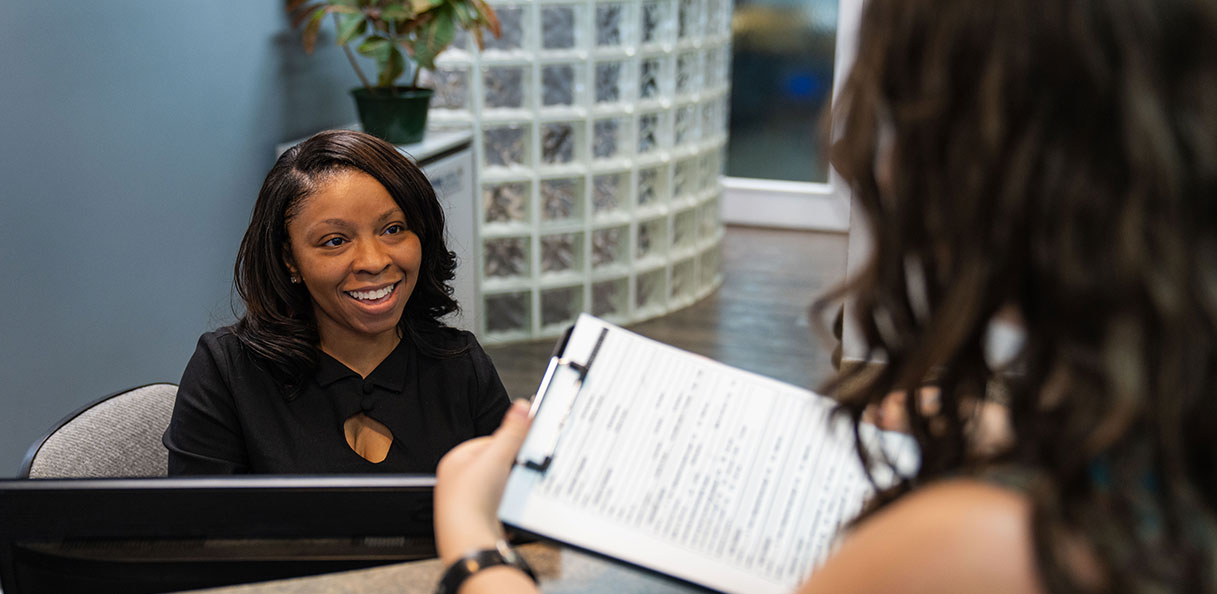 At Eastpoint Dental, we always put the needs of our patients ahead of our own, and we would be happy to do the same for you. You are the focus of everything we do, and we are committed to providing you with the beautiful smile you deserve.
Take a look at a few important points regarding patient care, and reach out to us with any questions or concerns.
The Patient Experience at Eastpoint Dental
At Eastpoint Dental, you are the most important part of everything we do. We demonstrate our commitment to you with the quality of the customer service you received. We aim to make everything as easy as possible before your visit.
Before you arrive for the first time, we will collect several important forms that will make it easier for you at your visit. We need to learn more about your dental history, your medical history, and any other conditions you might have. This allows us to provide you with the best possible care.
Of course, we will give you a chance to ask any questions or concerns you might have. We will make sure you are comfortable with the treatment plan, and we will accompany you every step of the way. Count on us to help you and your family with all of your oral health needs.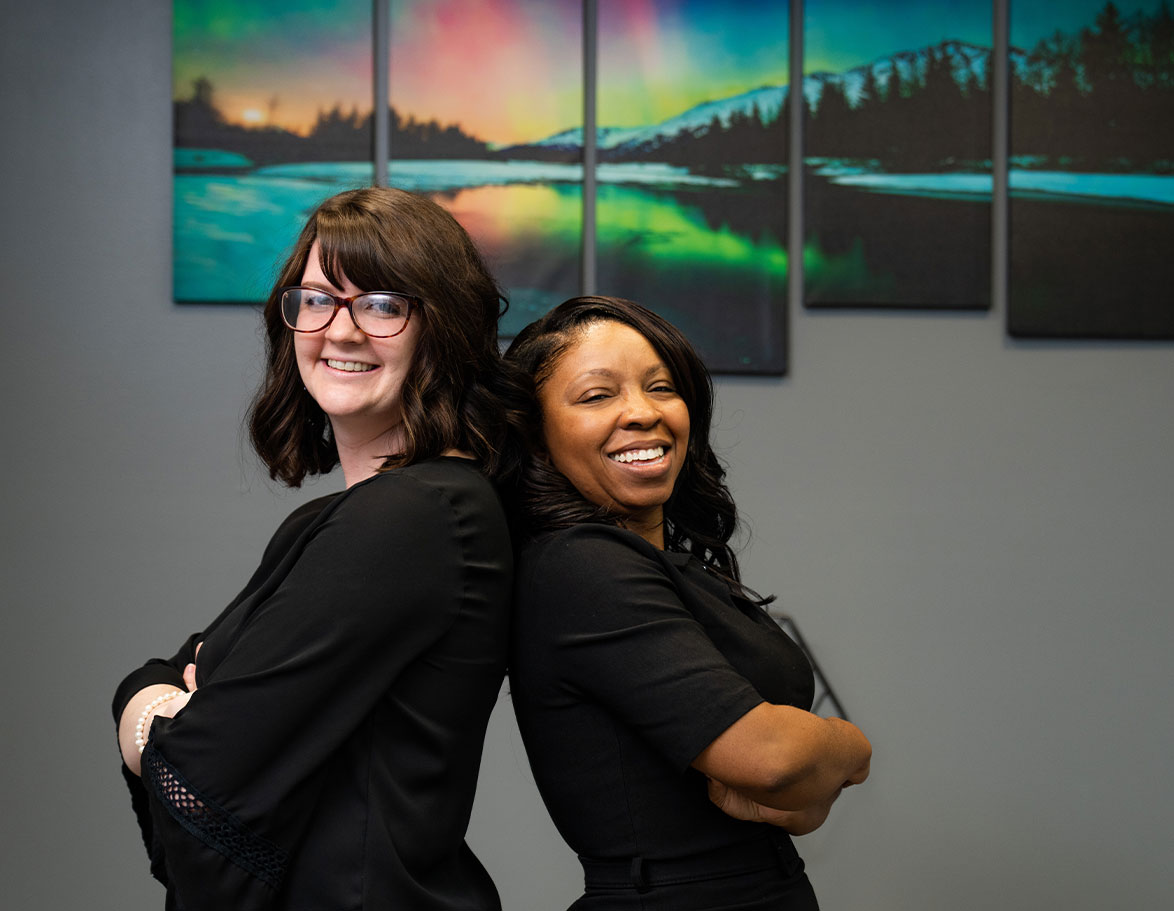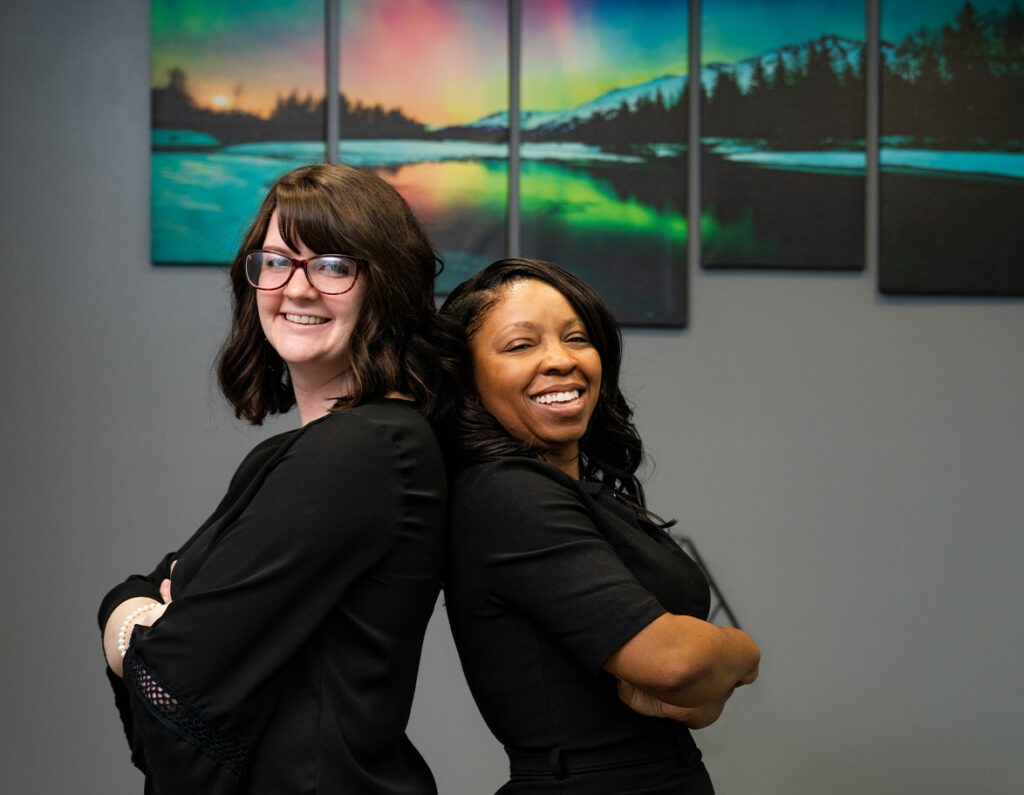 We Offer Numerous Services
We offer access to comprehensive dental services. Of course, preventive care is the core of everything that we do. We encourage you to visit us at least twice per year for regular visits. That way, we can prevent the buildup of plaque and tartar in your mouth.
We also handle acute dental needs to restore your oral health or replace missing teeth. Perhaps you have severe tooth pain, or maybe you have issues with an oral appliance. If you have an acute concern, we are available to help you. We will do everything we can to get you on our schedule in a timely manner.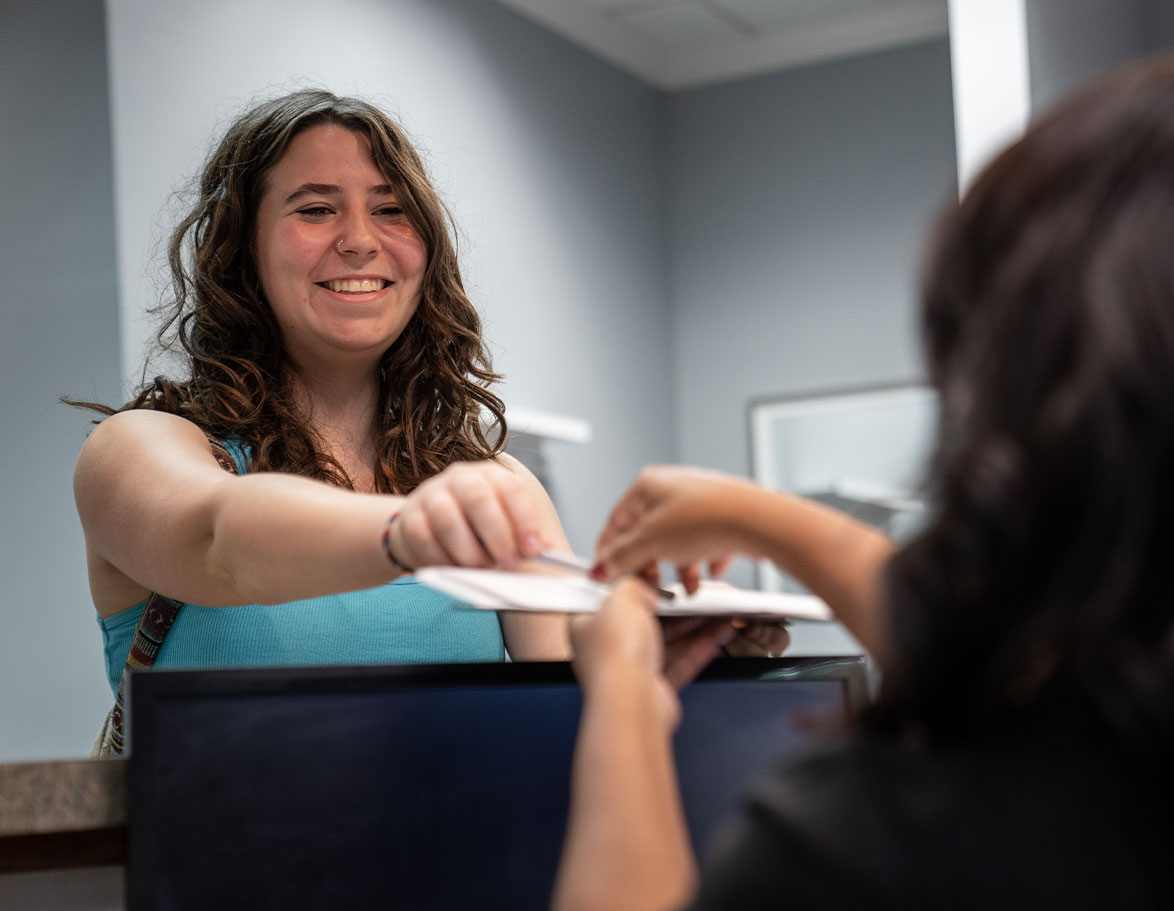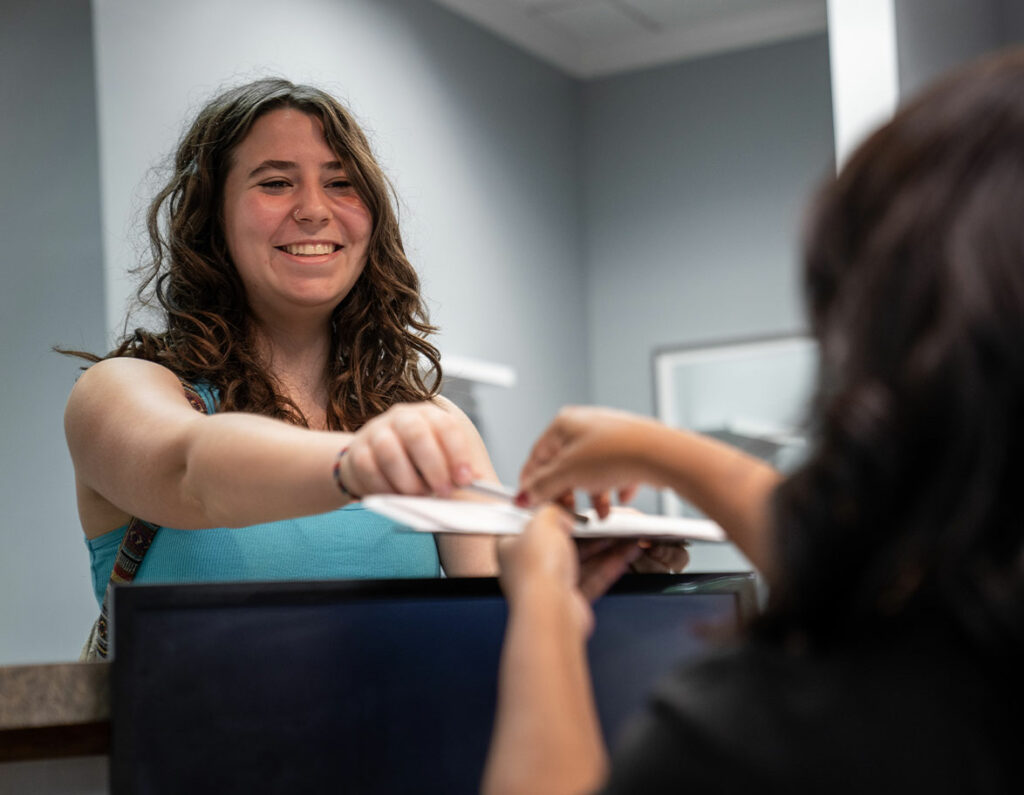 We Create a Comfortable Environment
Of course, we understand that many people are nervous when they come to our office. That is why we have spent extra time and energy crafting a comfortable environment for patients of all ages. We prioritize customer service, creating a relaxed environment for our patients.
You are always greeted by a smiling face, our waiting room is as comfortable as possible, and we are always available to attend to your needs. Our friendly staff members will address any questions or concerns you might have, so do not hesitate to reach out to us.